I've decided to do a separate post about vending machines in akiba as my previous post is too long.. hahaha.
well in akiba, it's not surprising to find some surprising... >.< *
you will find vending machine selling KITKAT drinks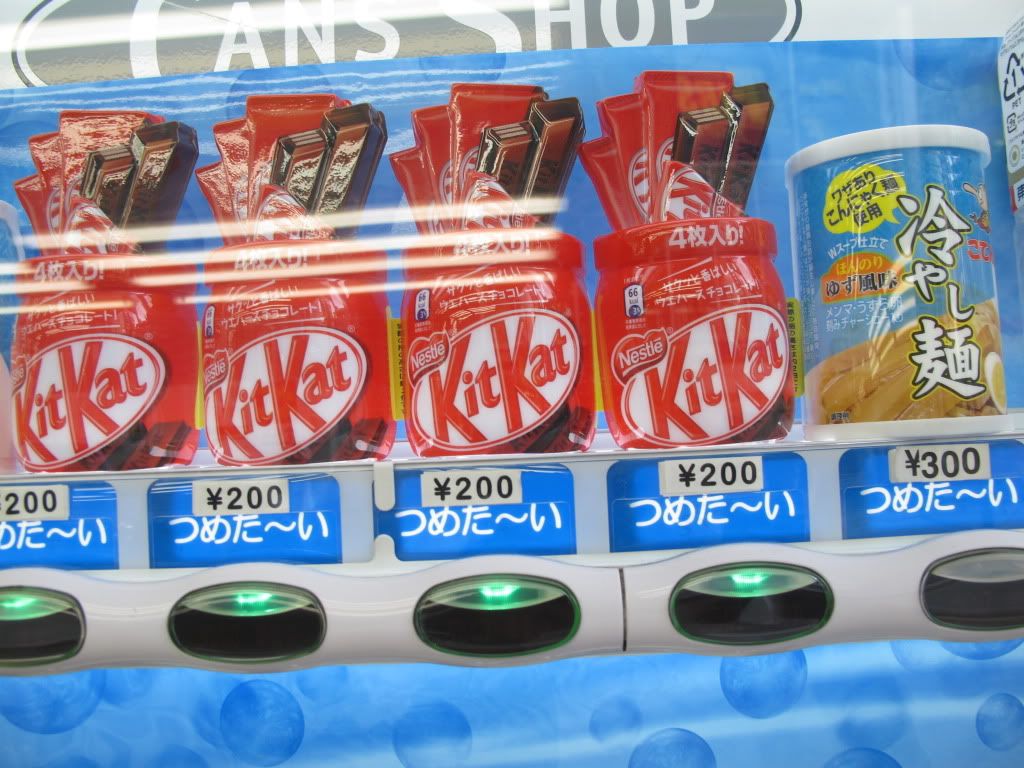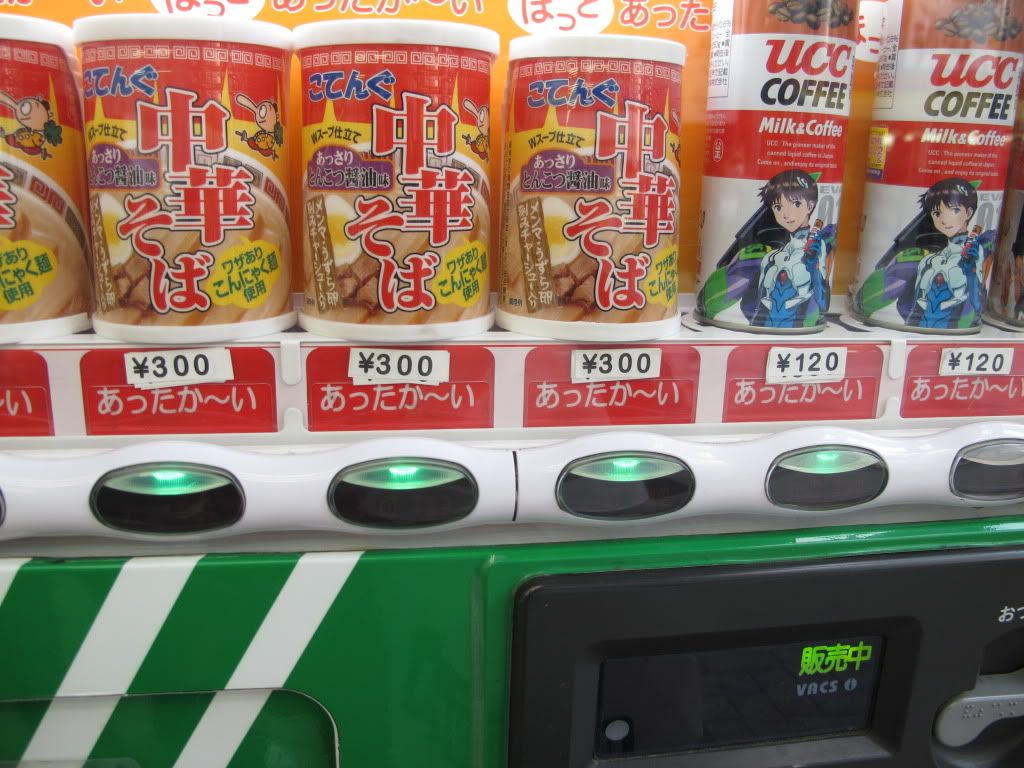 SOBA~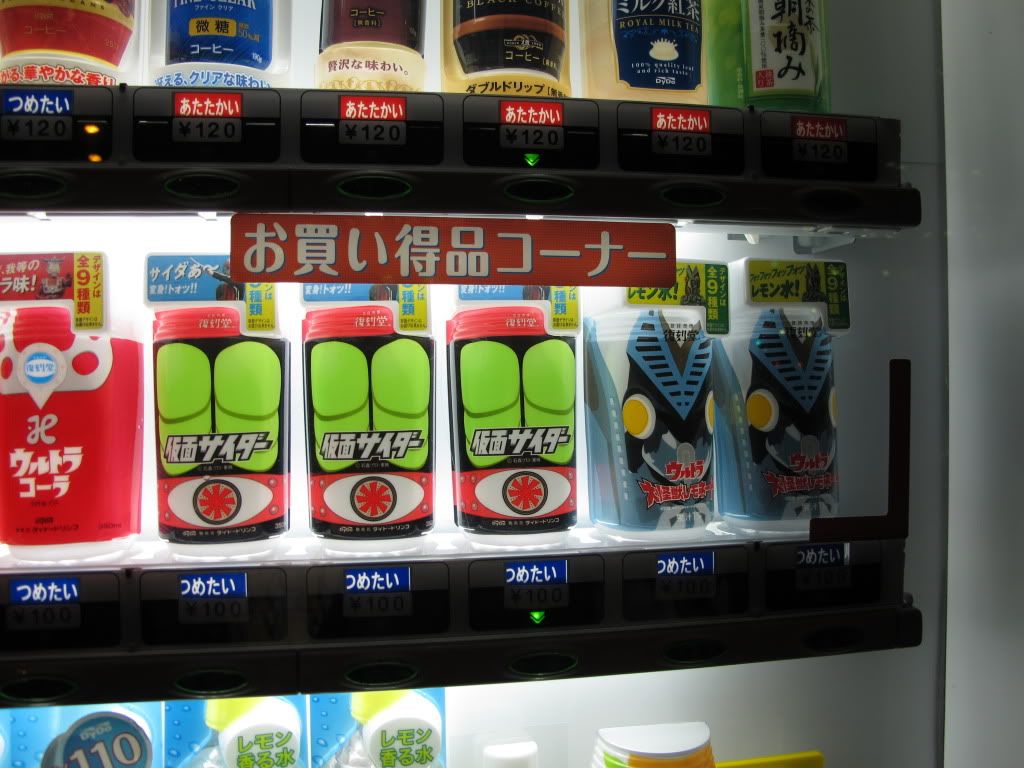 kamen riders drinks~
* edit : this is not exclusively in akiba, we saw this in osaka too! *
and the most famous one is definitely ramen in a can!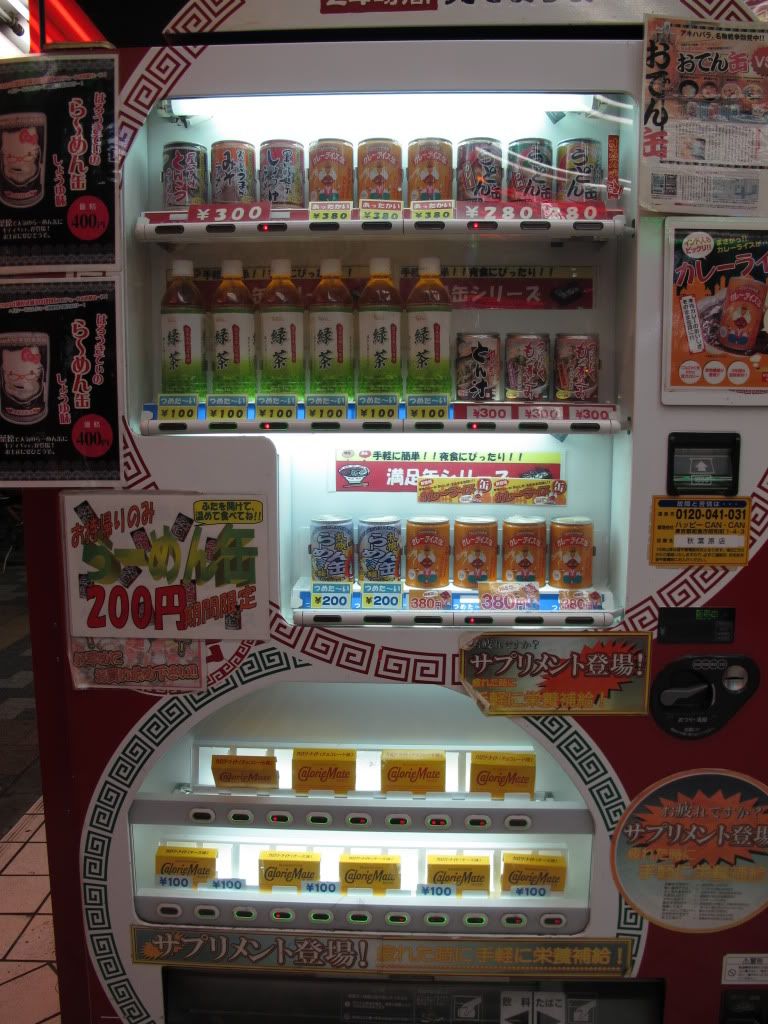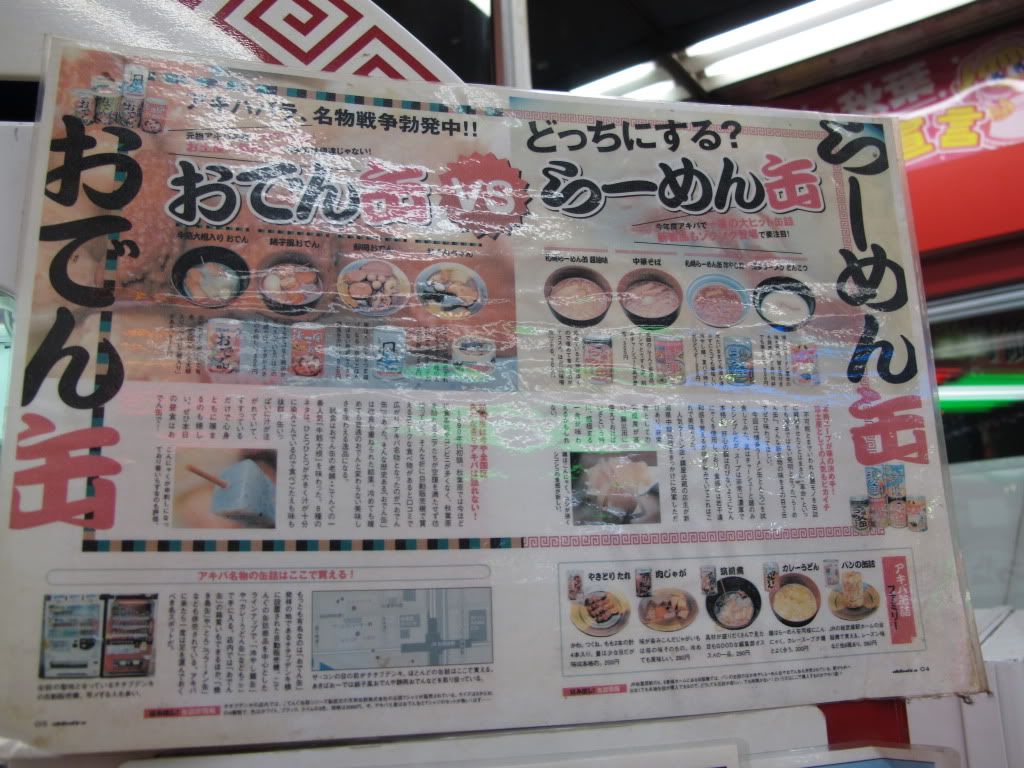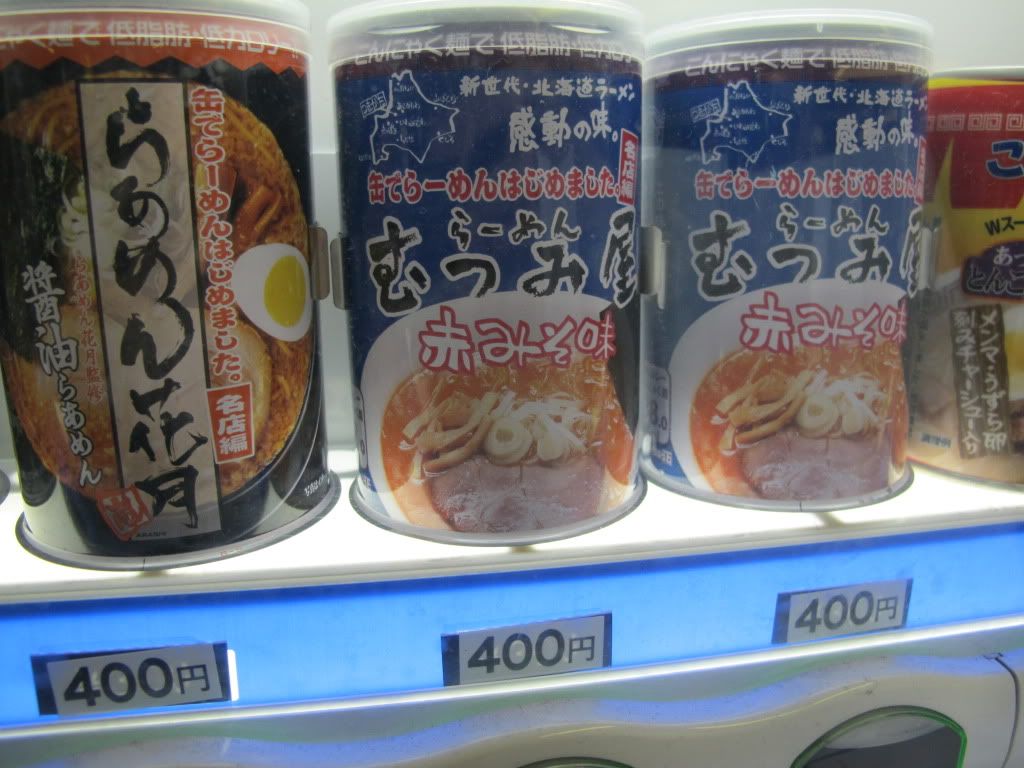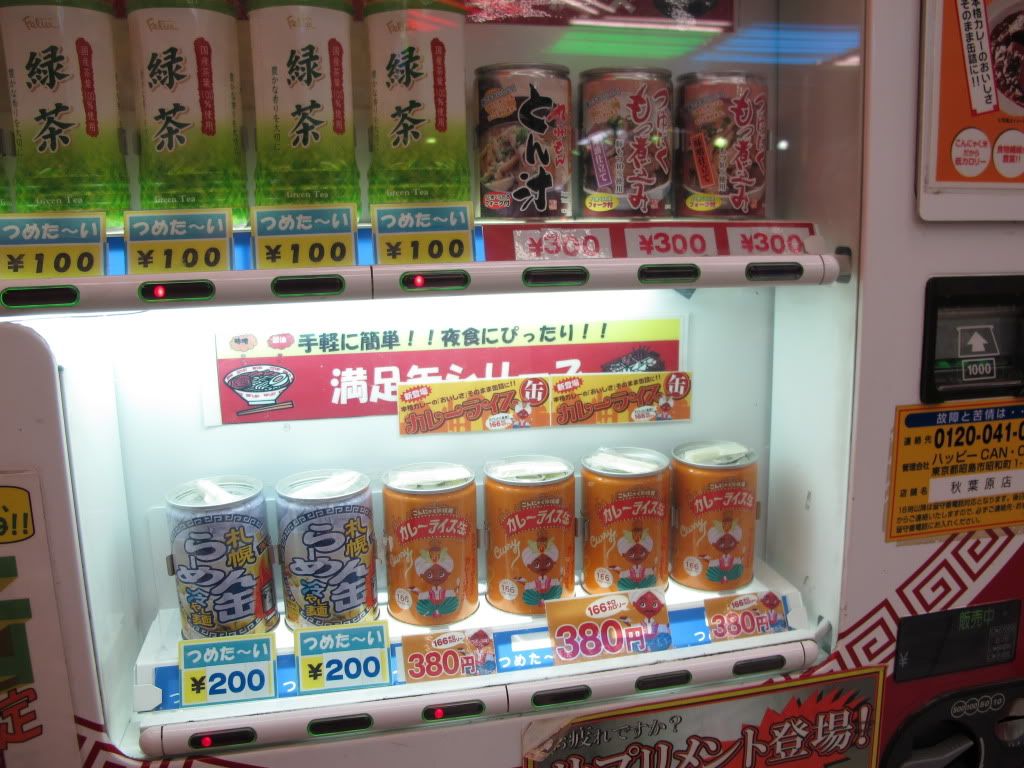 curry rice too!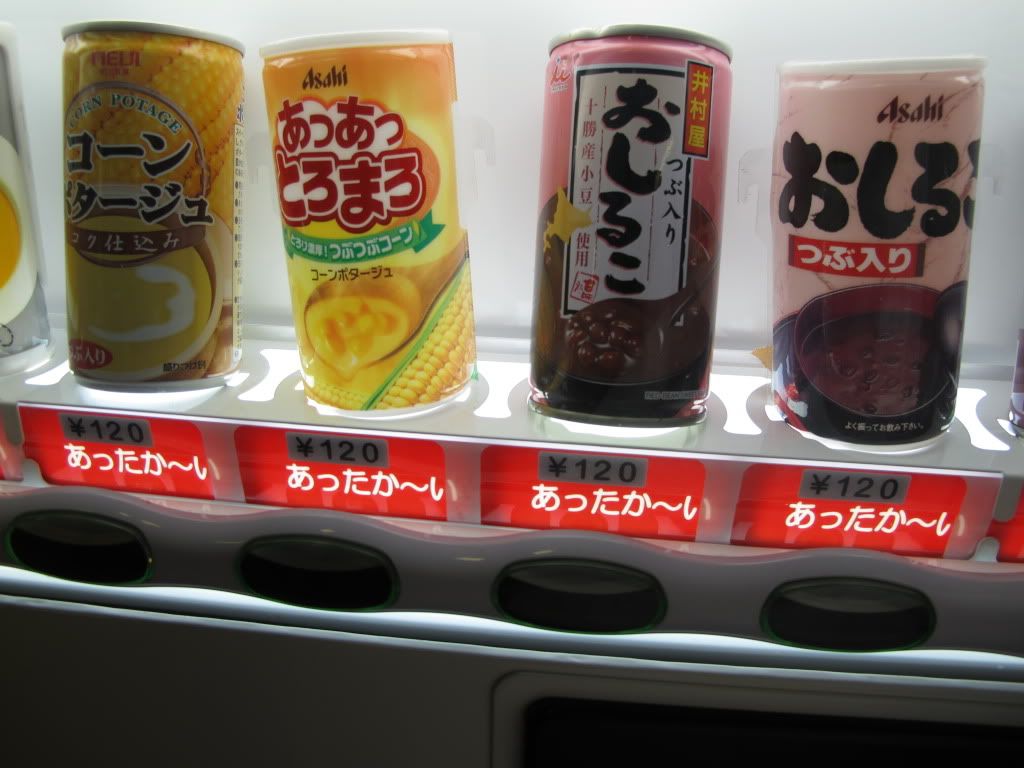 red bean soup! hahaha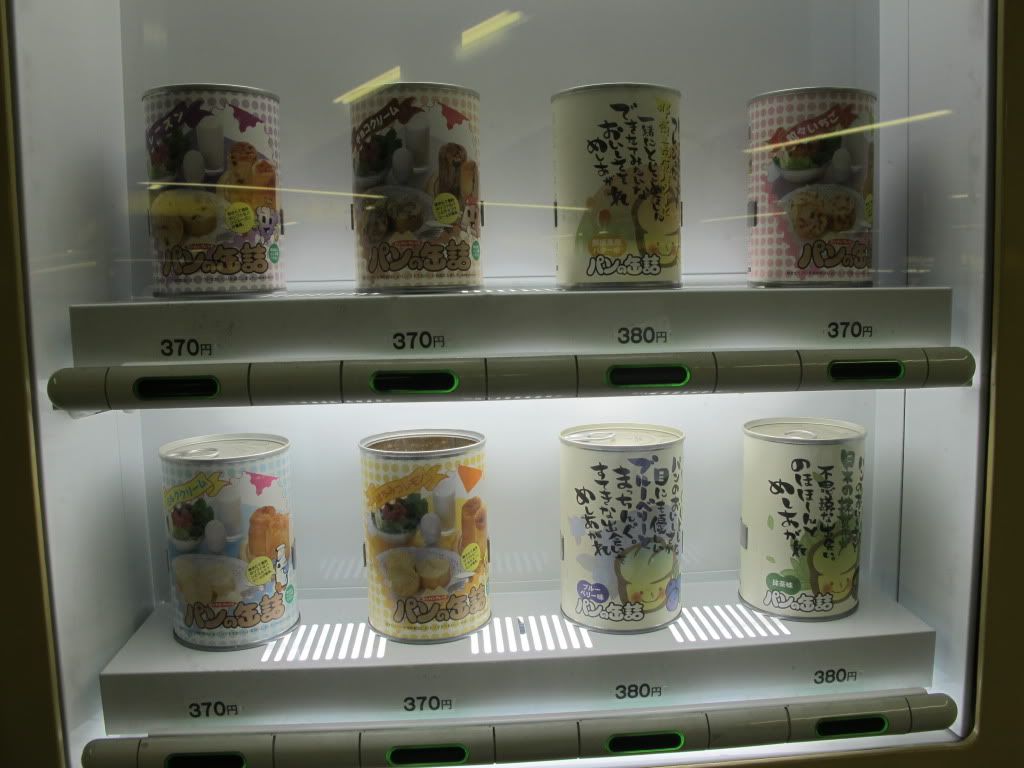 guess what's this?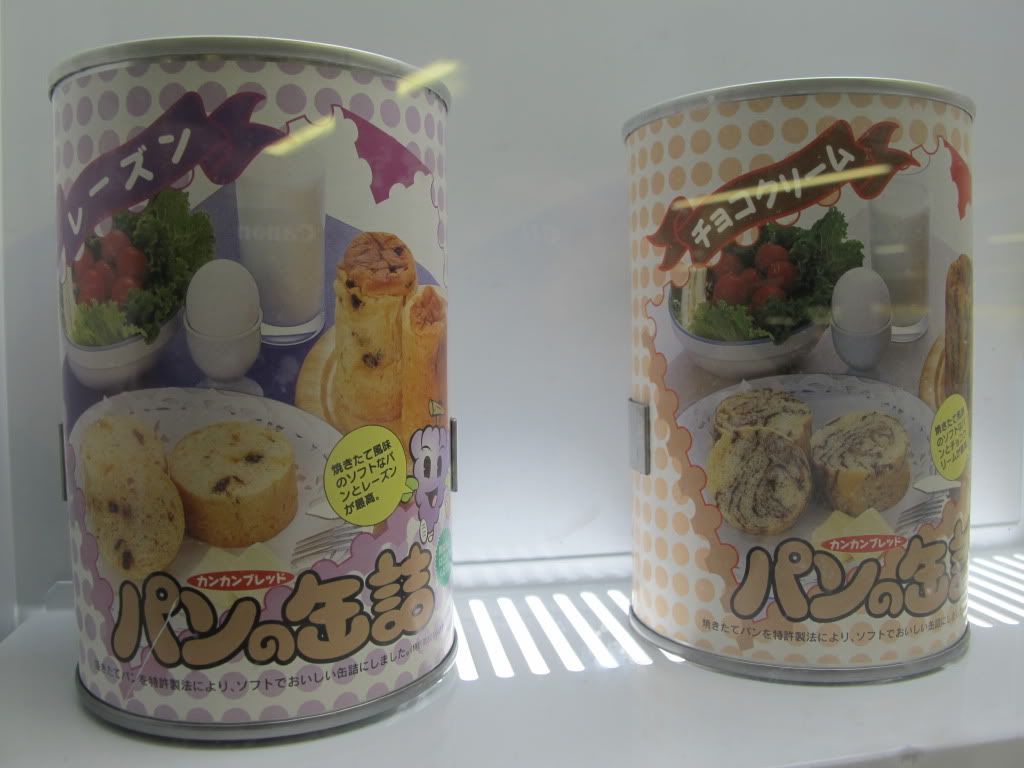 warm bread in can!
and this is a vending machine outside the restuarant which allows customers to buy packet food even when the restaurant has closed.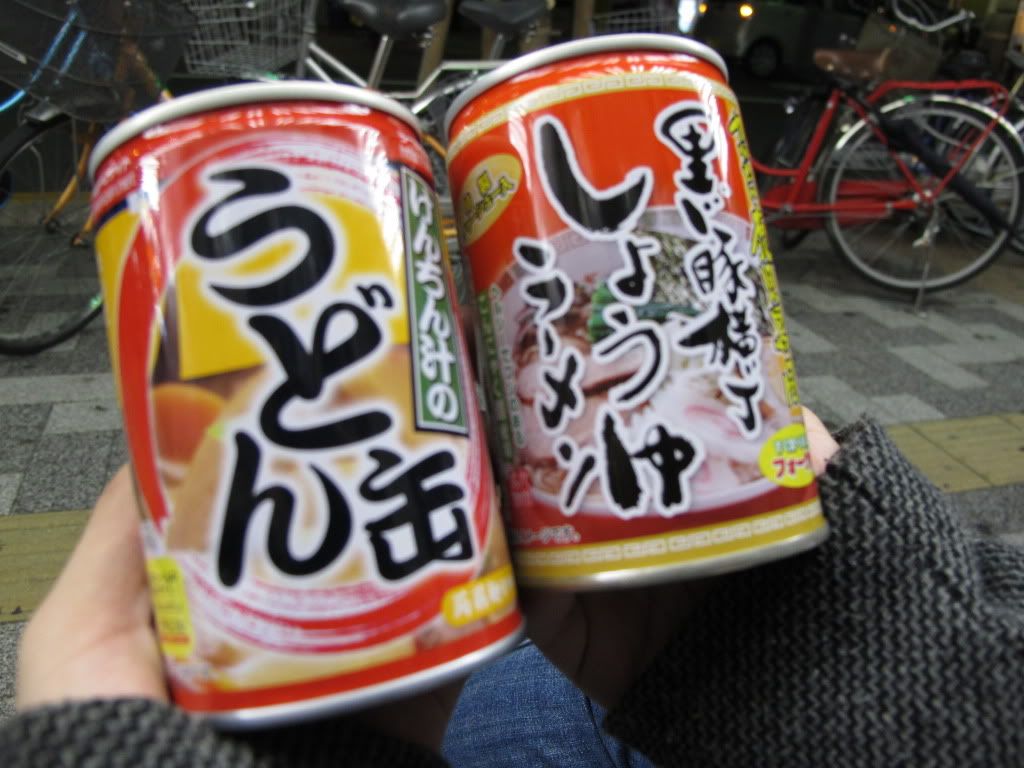 and we tried these two! the udon in can and the shoyu ramen~!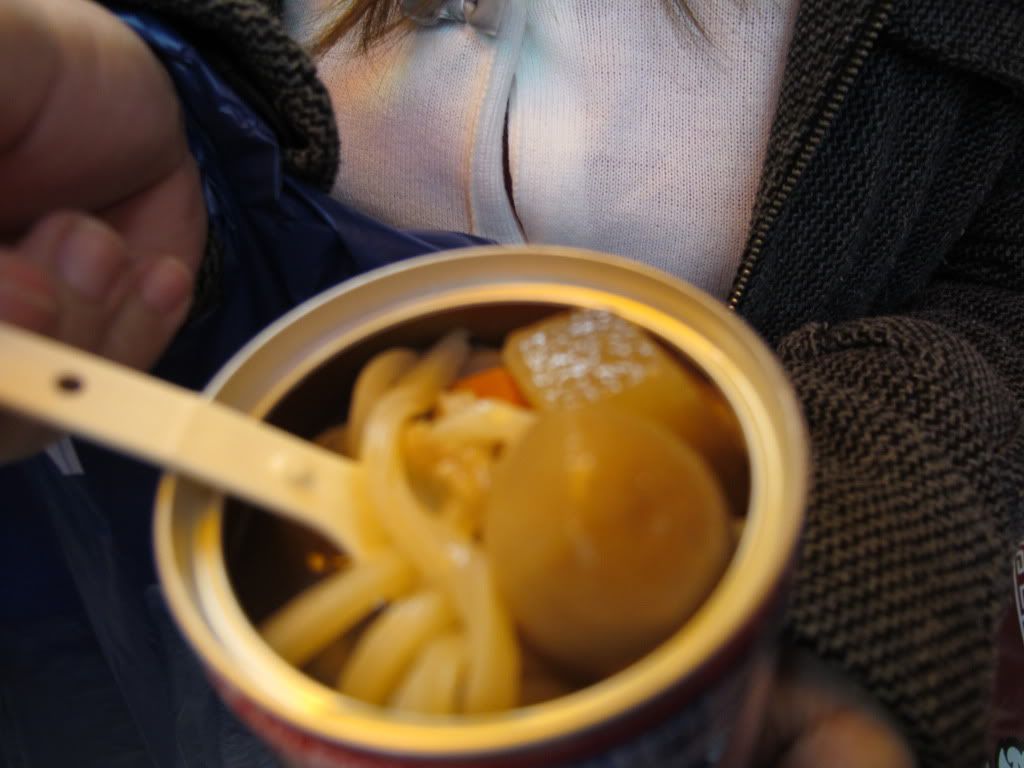 the udon can!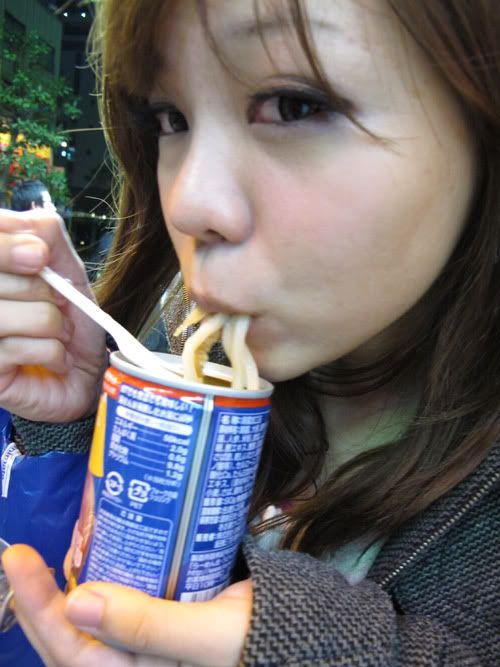 the udon is hot~ and it tasted more like konyaku than udon
my sis didn't really like it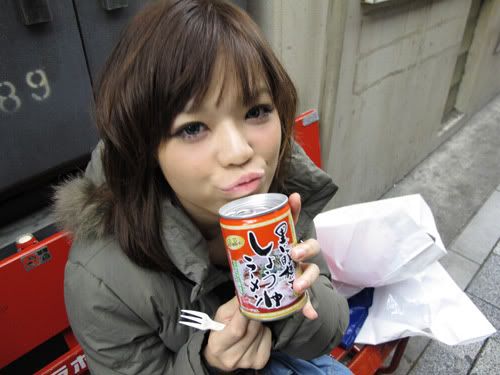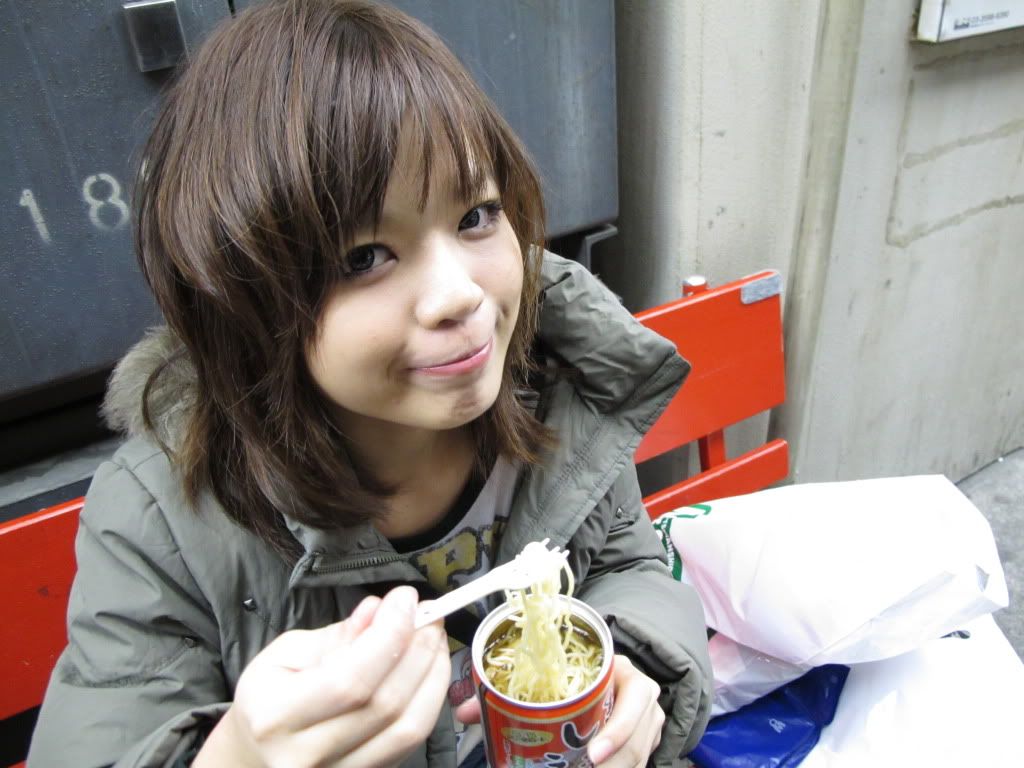 itadakimasu~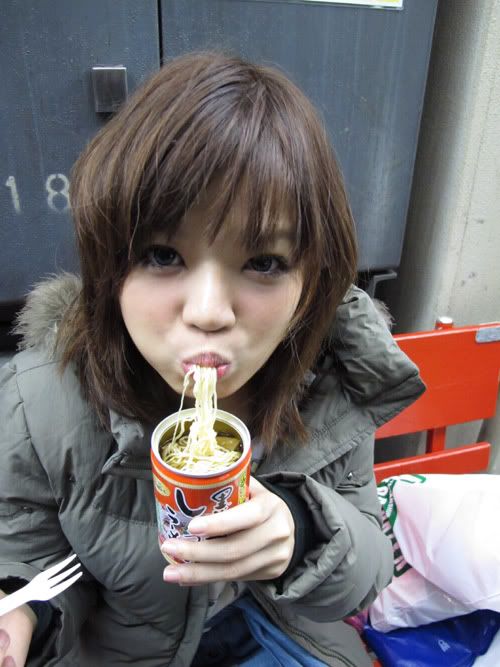 mine is nice~! with konyaku in replace of normal ramen noodle. the broth is a little too salty but otherwise it's fab!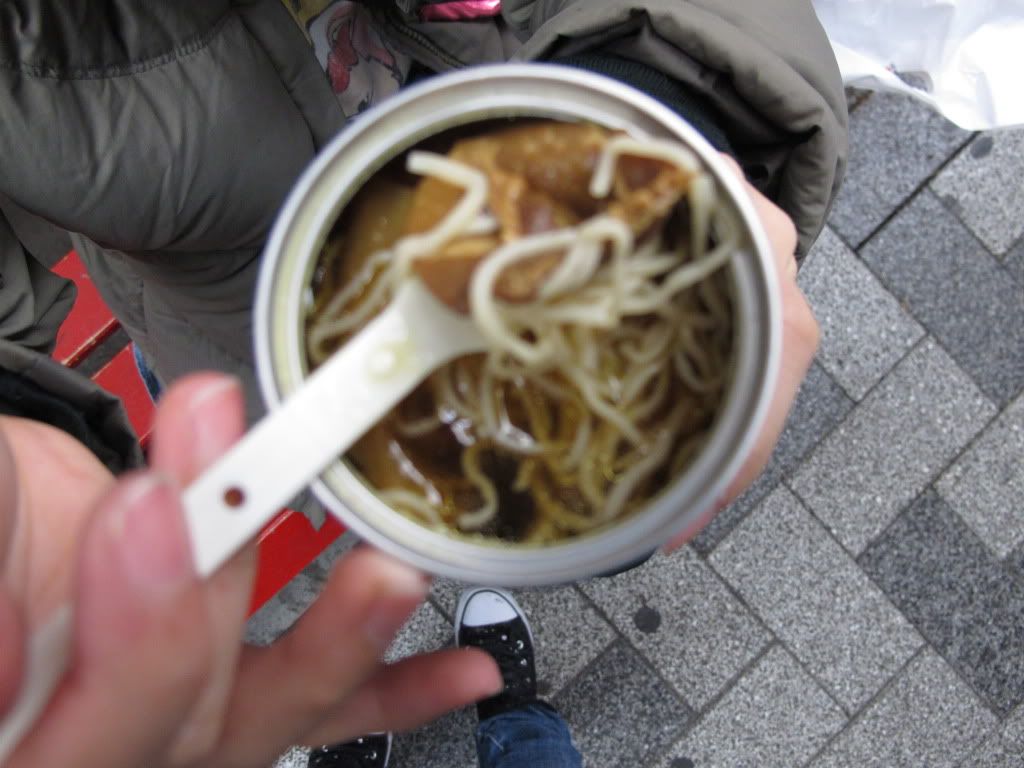 .................. ALL THAT'S ALL FOR AKIBA!
though we still have some/a lot of photographs related to our own otaku passion - GINTAMA ...
but we decided not to spam this blog with crazy words like, " MAYO PRINCE~! "