so after a long flight ( 6.15am ~ 12.50pm ) .....
WE ARE FINALLY AT NARITA AIRPORT!! woooohooot~~
so we exit the customs and collected our luggages...
and then we sped off to the toilet to do our make up.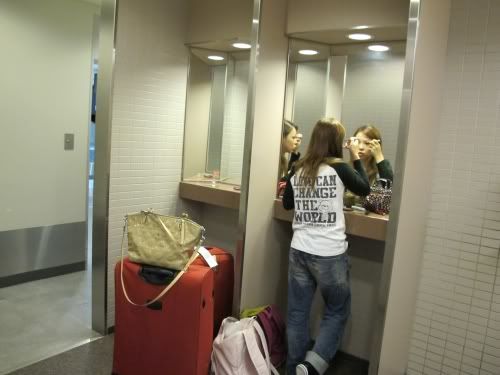 hahaha. we are vainpots.
it's extremely thoughtful of Japaneses to make a space for vainpots like us to do our make up.
look at the mirror~ three-sided one!
after we spent a long period of time touching up, we camwhored a little. haha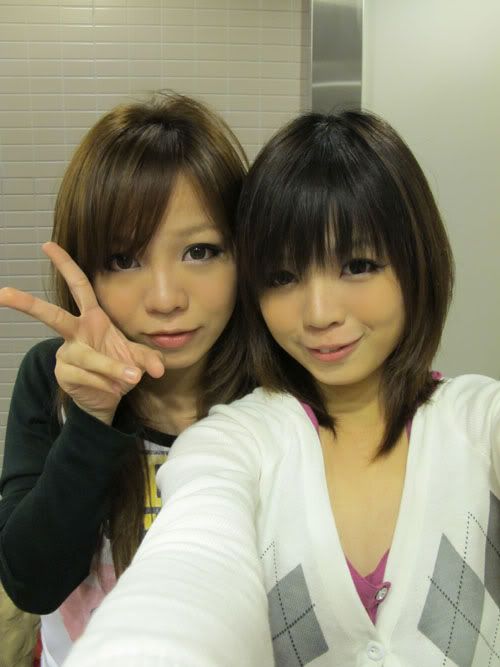 we spent at least an hour in their toilets.
and i even took photos of their toilet cubicles. hahah.
cause it's interesting! at least, to me.. wahaha..
for those who are interested :
then when we came out... there were no one!!
and apparently there's another custom that we have yet cleared.
and the lady was like asking, " why are you so late? "
it's so super embarassing!! > <
-------
after that,we took NARITA EXPRESS to SHINJUKU.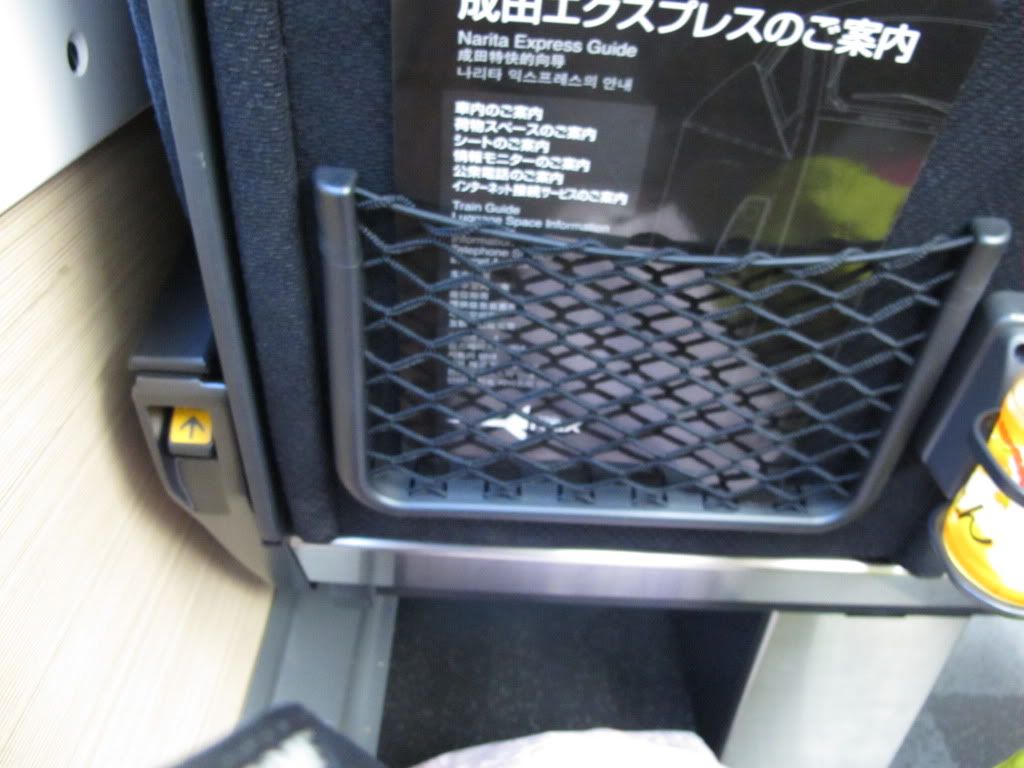 * this is the seat in front of me... look at the yellow button *
zoom in a little...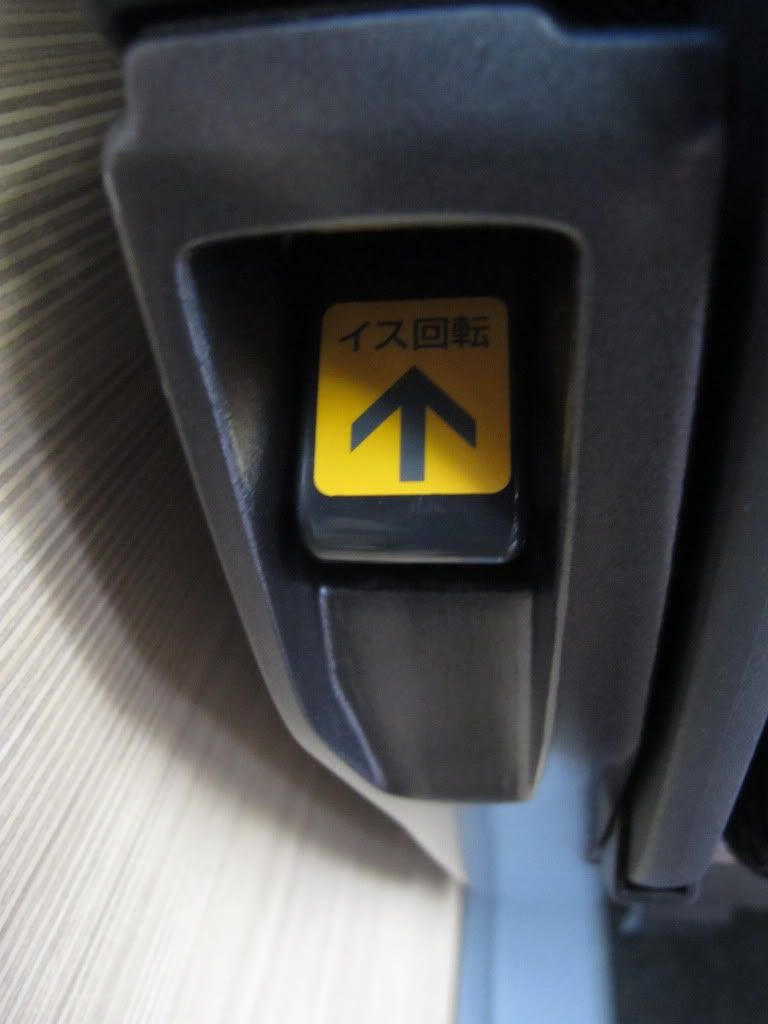 it means to the turn the seat around.
haha. imagine i pressed this button...
it would be like...
*whooosh*
and the uncle sitting in front of me would be turned facing me...
" nani shitteru no omaera?! " ( what are you guys doing? )
but we stopped our evil prank thoughts and went on to camwhoring! wahaha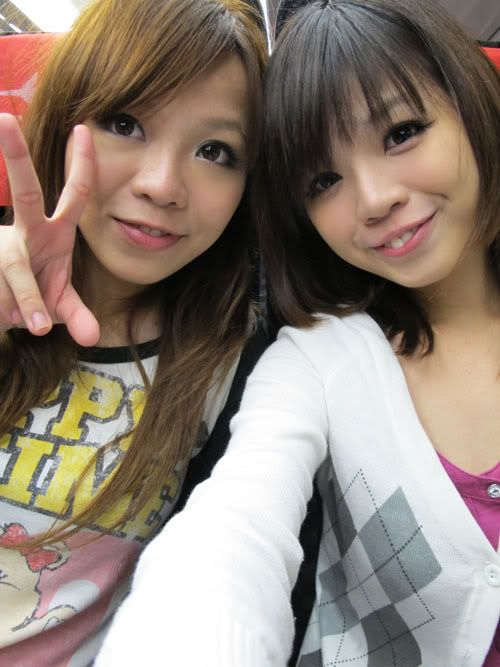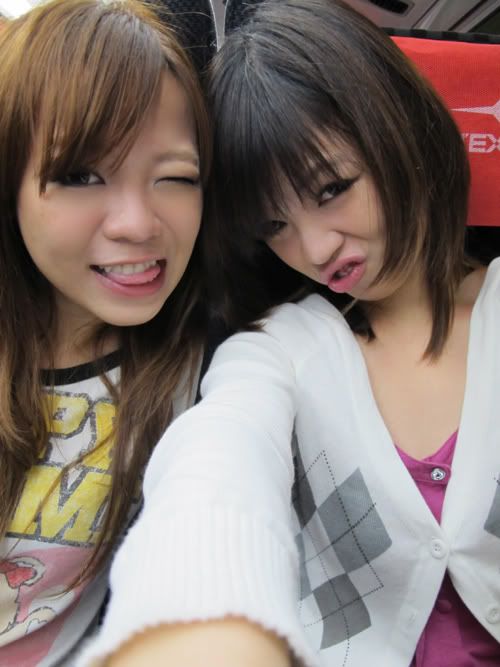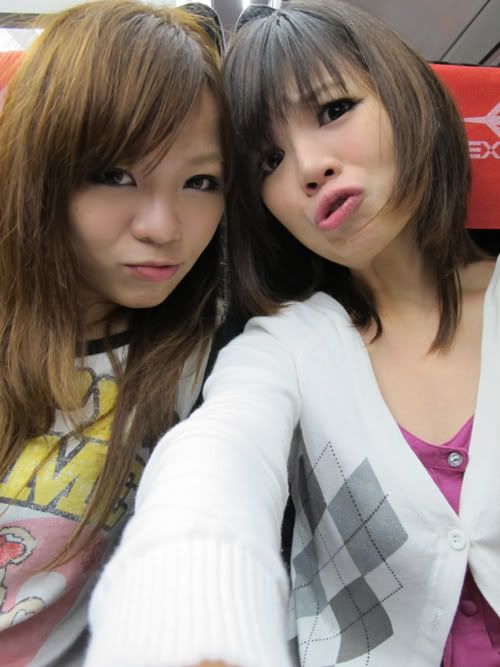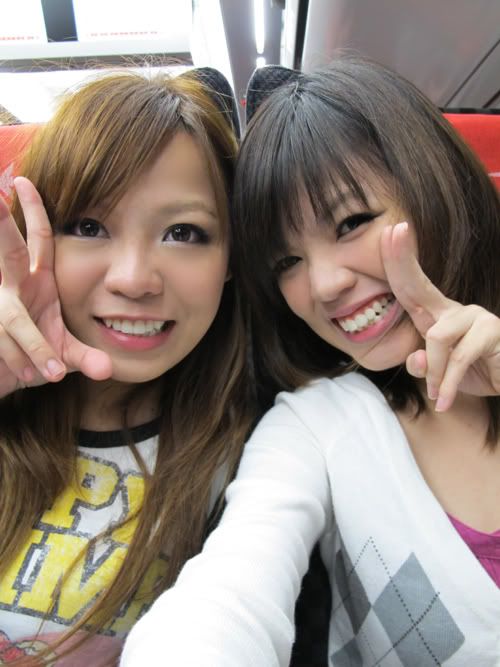 and bored to death. we became hooligans!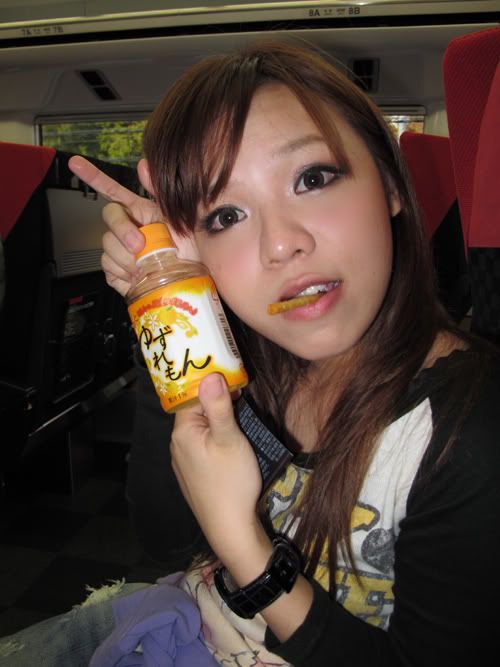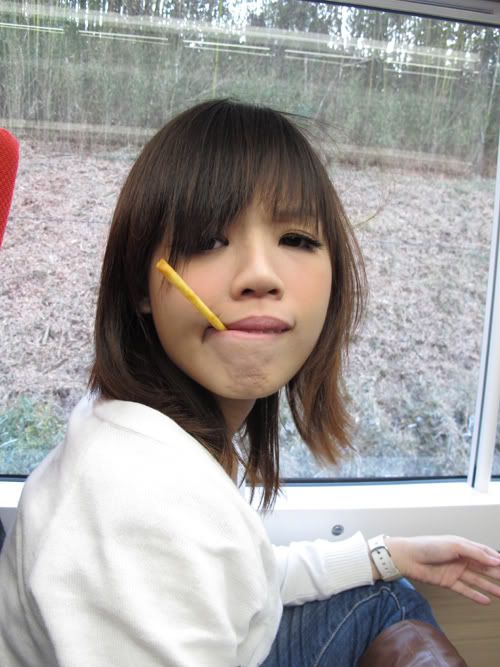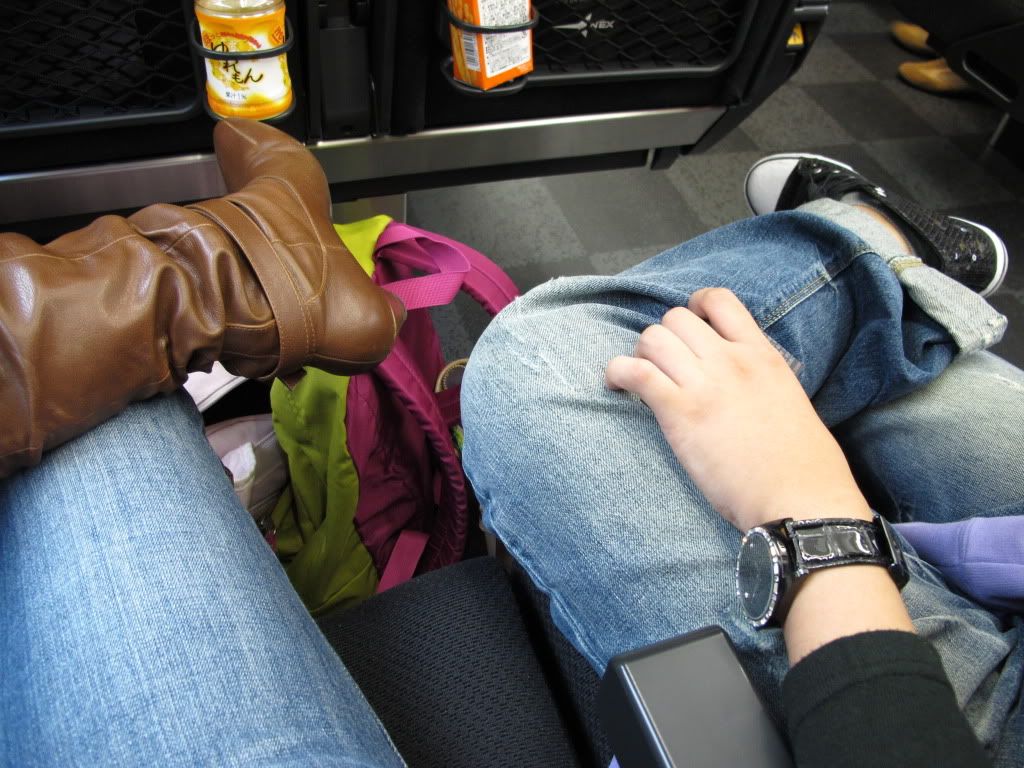 On our journey towards Shinjuku, the scenery was so beautiful that i couldn't stop snapping even though the train is moving at the high speed and the photos aren't very clear.
but please enjoy ^^