Chori-chori-su~!
went out with qiao, wz and xh (qian-zui-bang) today for a get-together-dinner~!
we haven't meet since i reach from japan!
and tang bu shuai 糖不甩
funny name
some shi-tai photos as usual..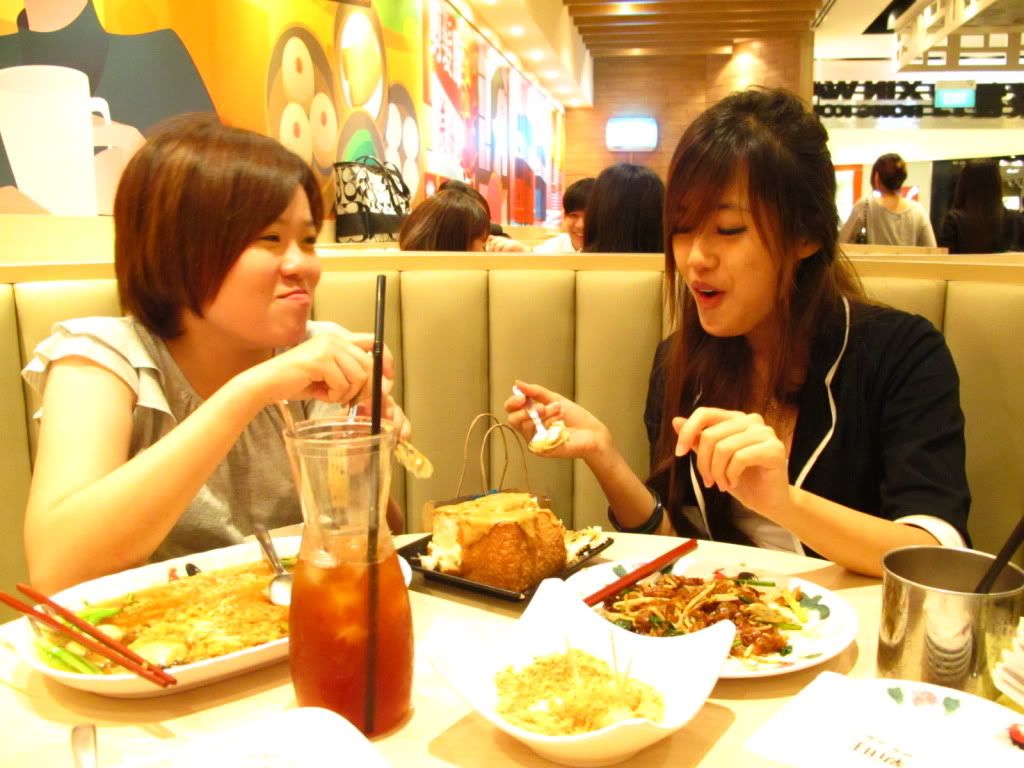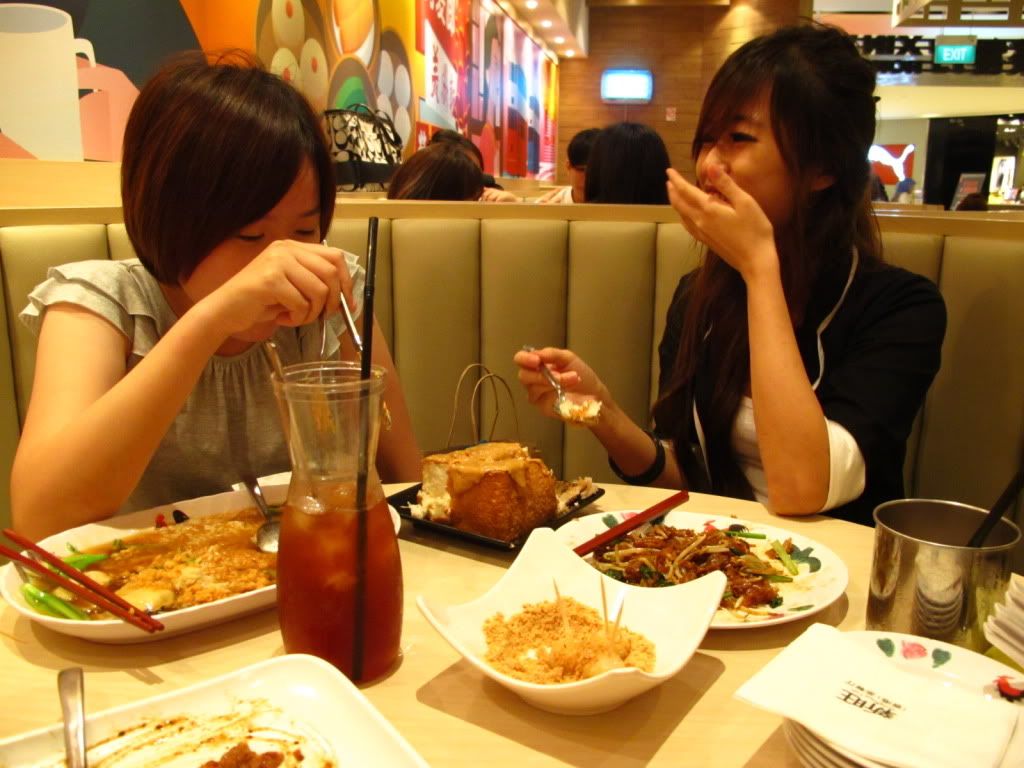 playing with the STICKY toast. hahaha
and we have come to an conclusion that sticky toast is something you shouldn't eat when you're out with your boyfriend... cause it sticks to your teeeeeth and you don't want to be seen cleaning your teeth when your boyfriend is around! hahaha. or taking photographs with peanut butter on your teeth!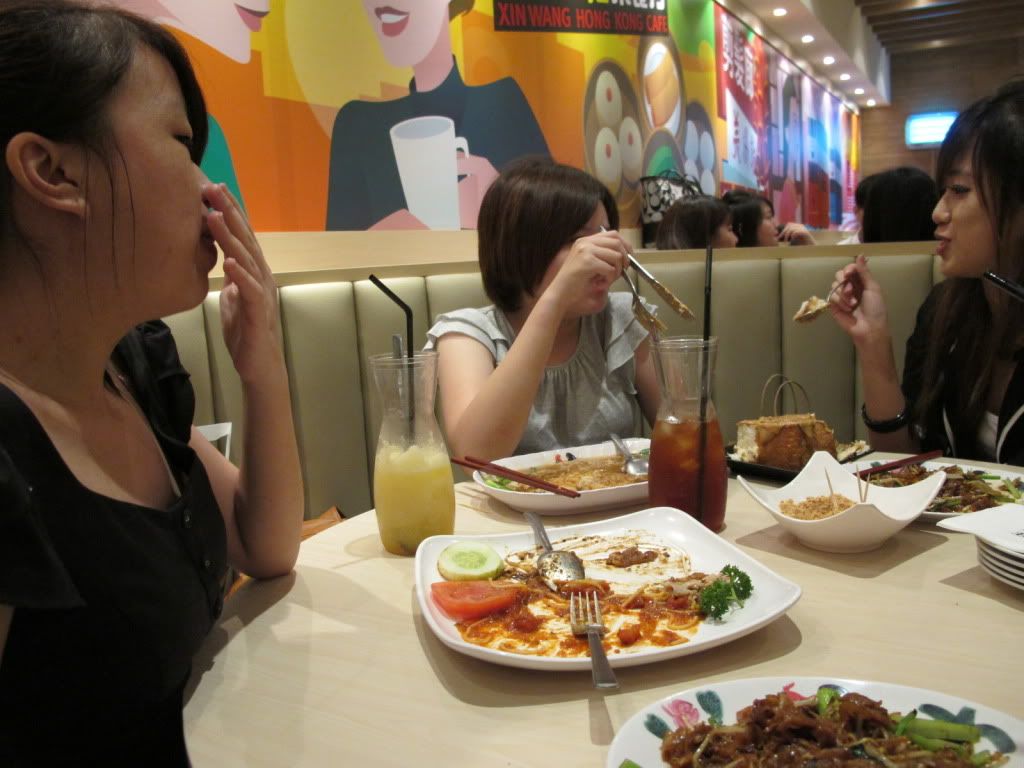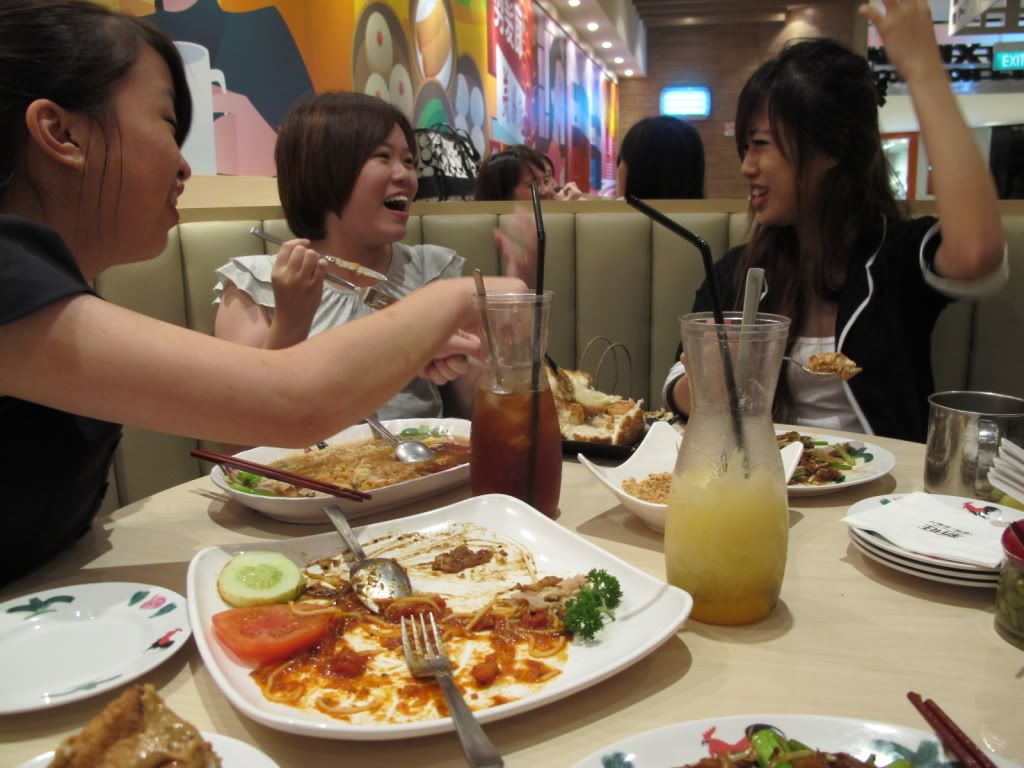 cause today we are BOO-ing XH no matter what she said.. hahaha.
it's like,
"drinks, what do you all want?"
" ice peach tea"
"ice milo"
"ice honey green tea"
xh : " errm.. errmmm.. ice peach blended.."
Qiao,WZ,KEL : BOOOOOO!!!
and we teased her that one more BOO, she's going to sit there for dinner. hahaha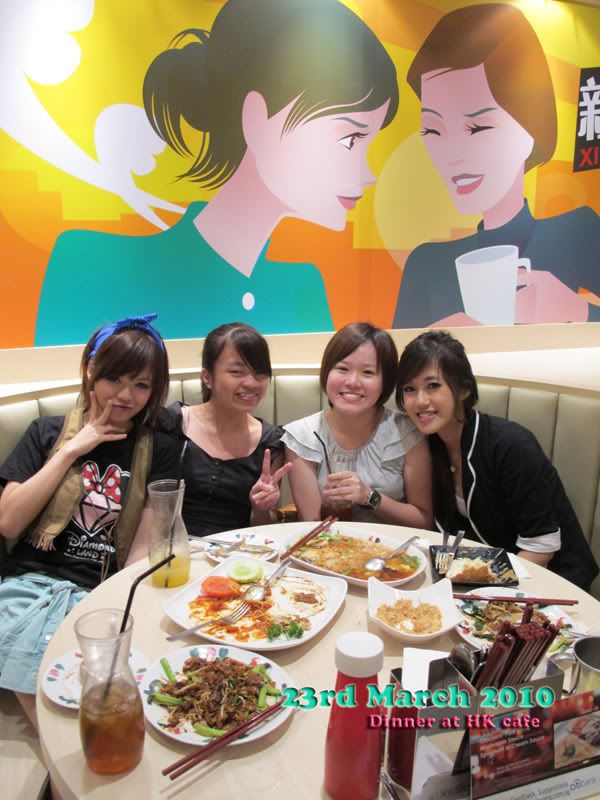 SMILES~
* check teeth whether there's peanut butter!! *
we crapped for a long long time.
after being swarmed by the waiters and waitresses, we headed off~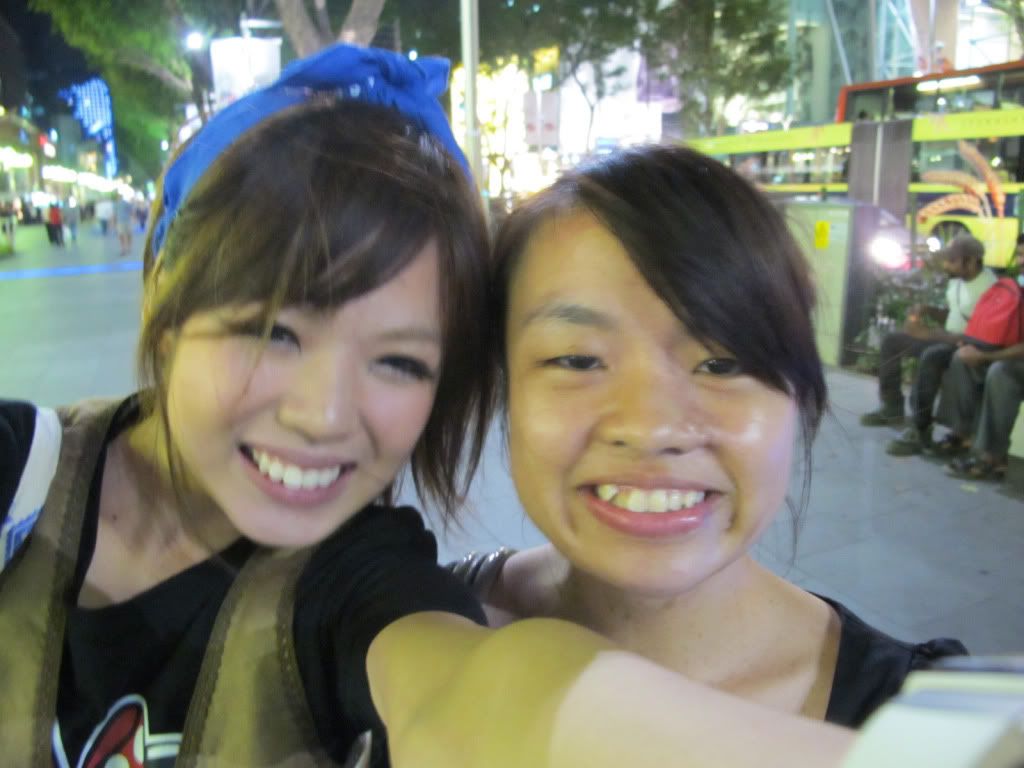 on streets of orchard road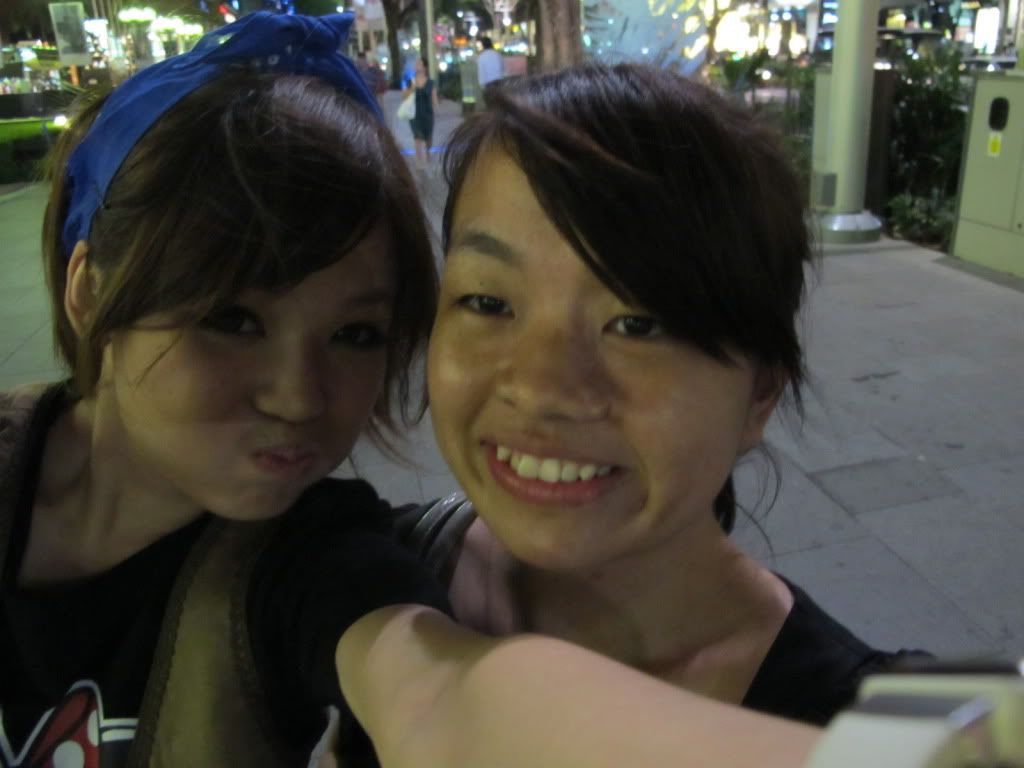 XH staring at my LCD screen instead of the lens. hahah
short shot ! *ps: she tiptoed lo! * hahah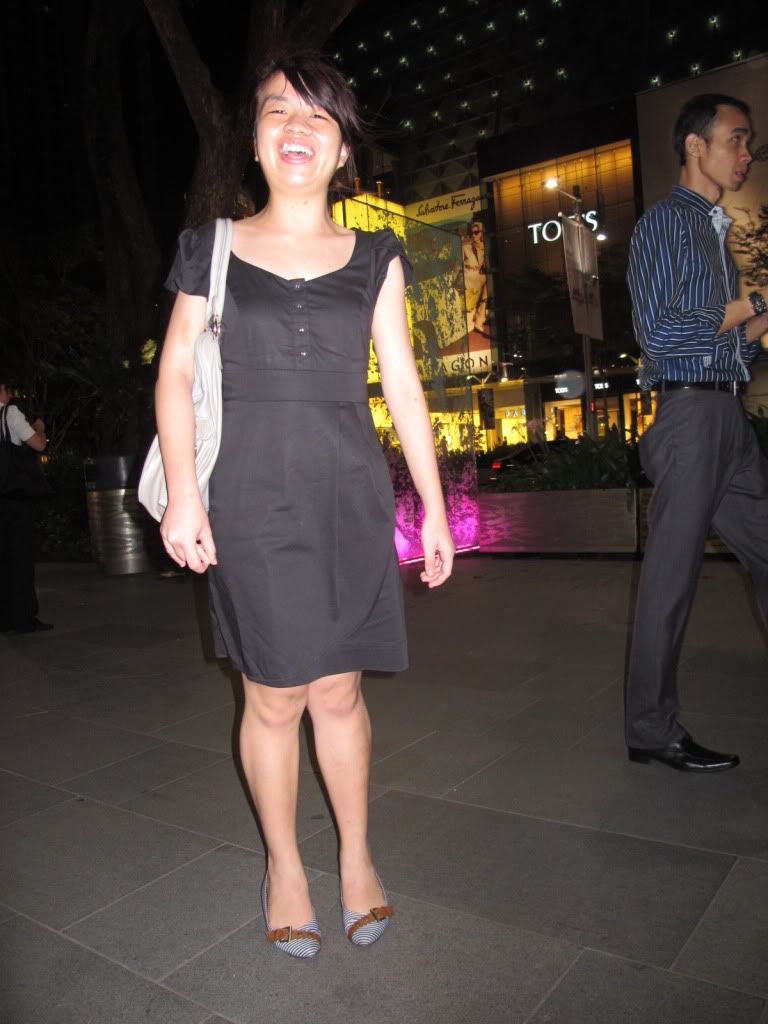 tall shot!
and while, xh and i were playing...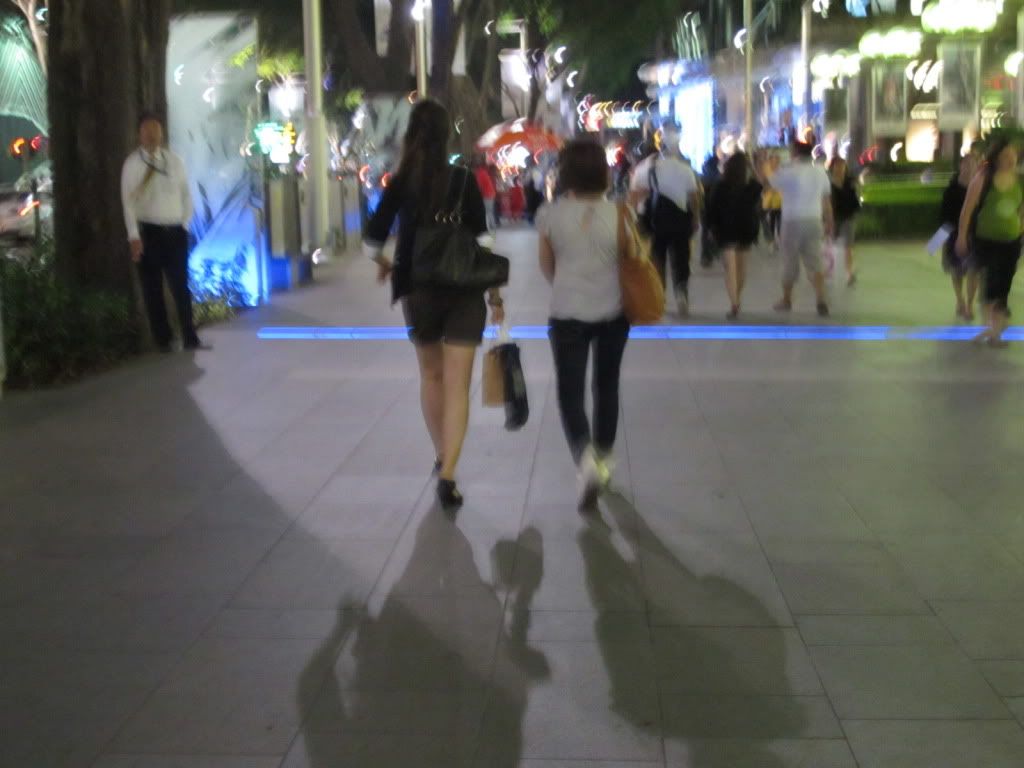 they walked damn fast.... NAN DAO 难道 is the early signs of JUE JIAO 绝交??
nooO~!!
we are a group!
so... XH makes the attempt to form a group with them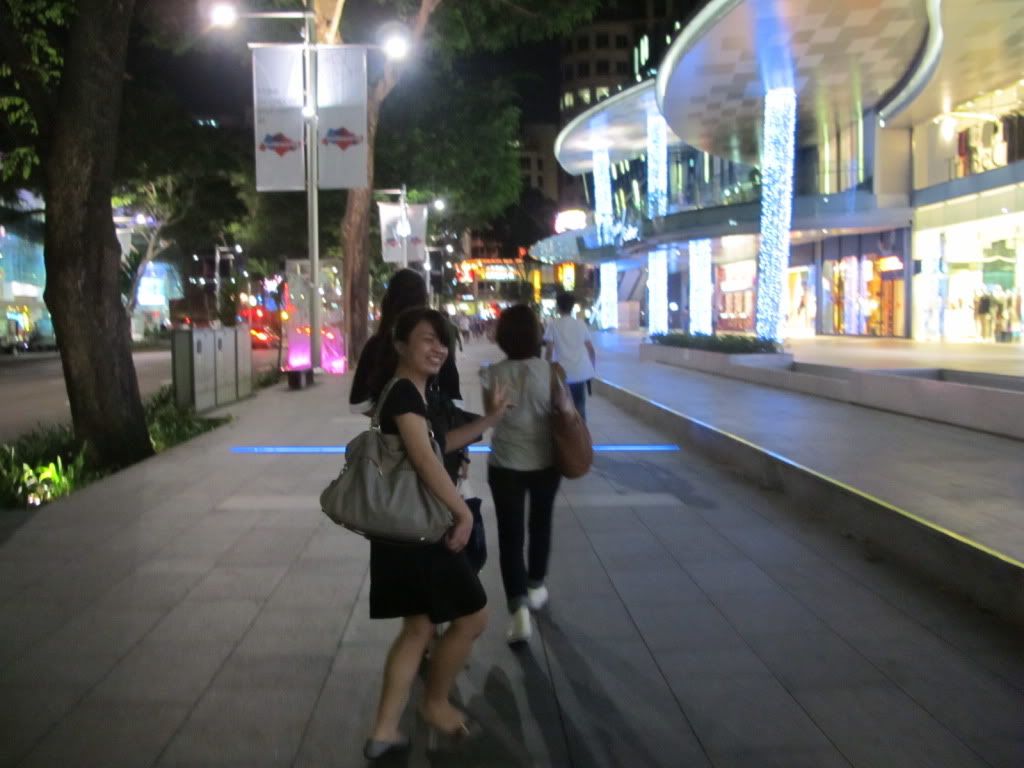 ME too!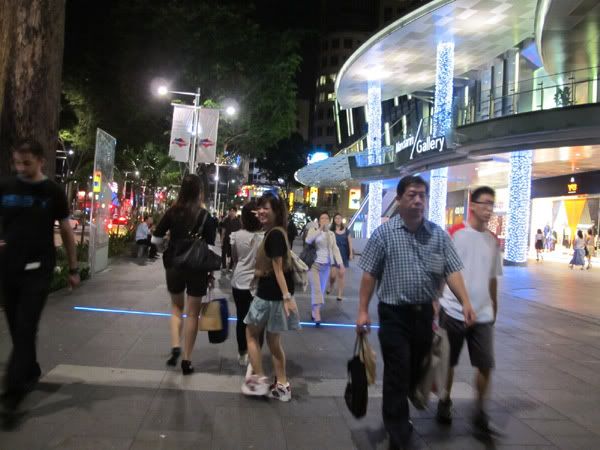 exasperated, we starts to take revenge! hahaha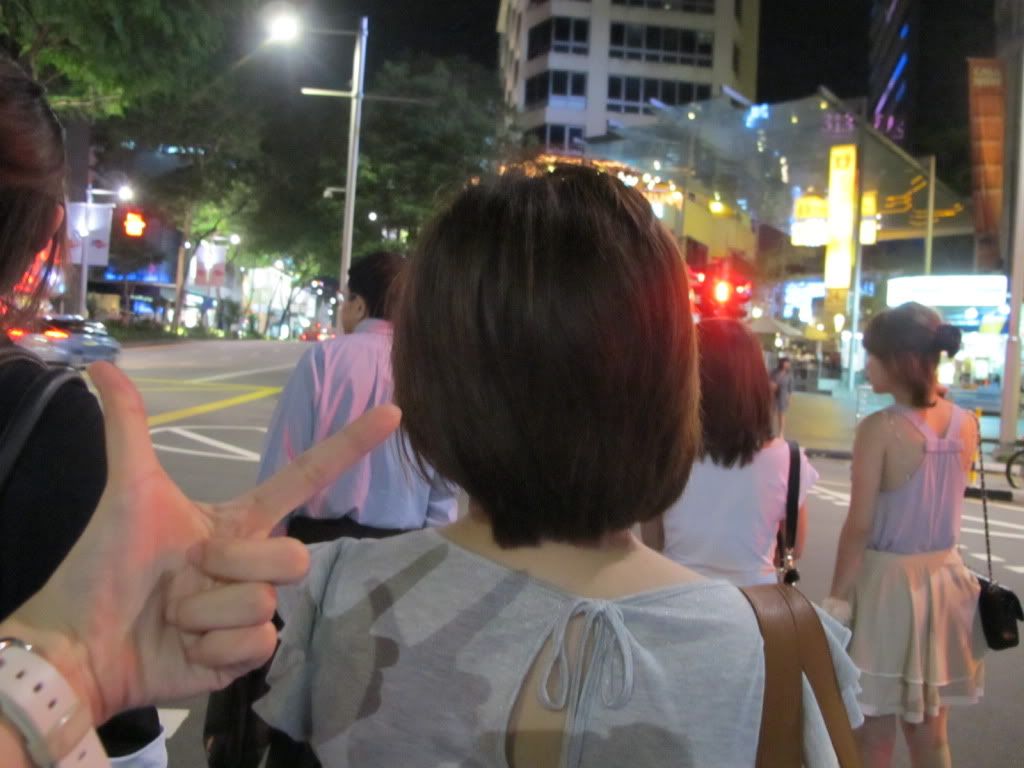 shoot ah!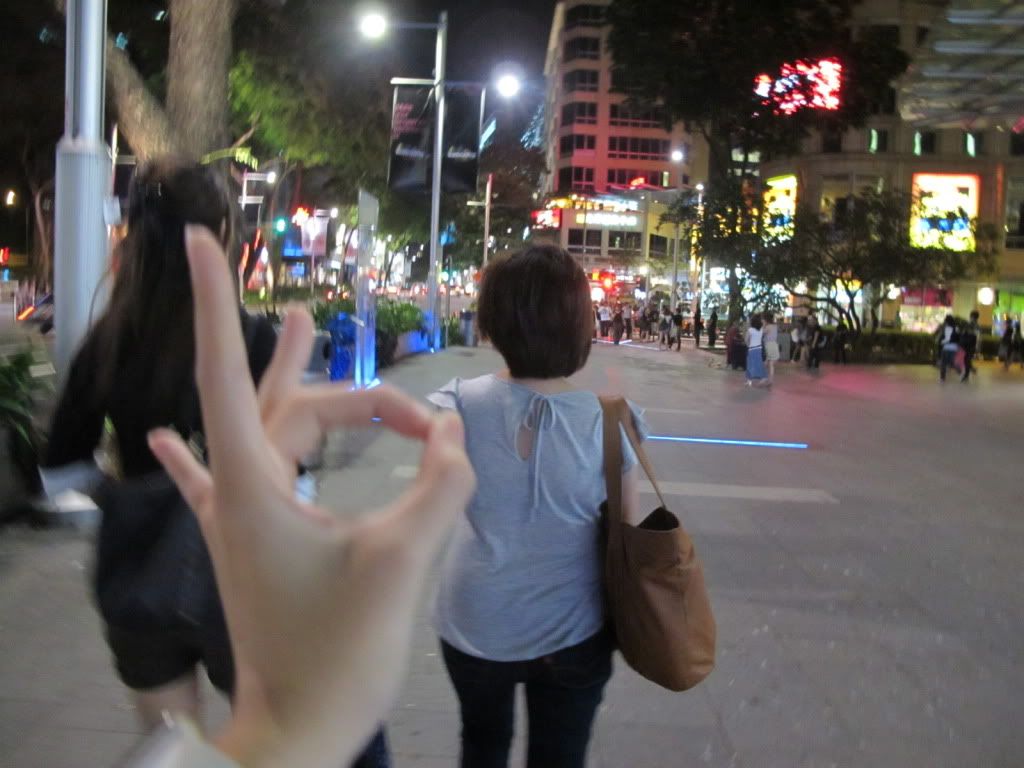 and FLICK ar!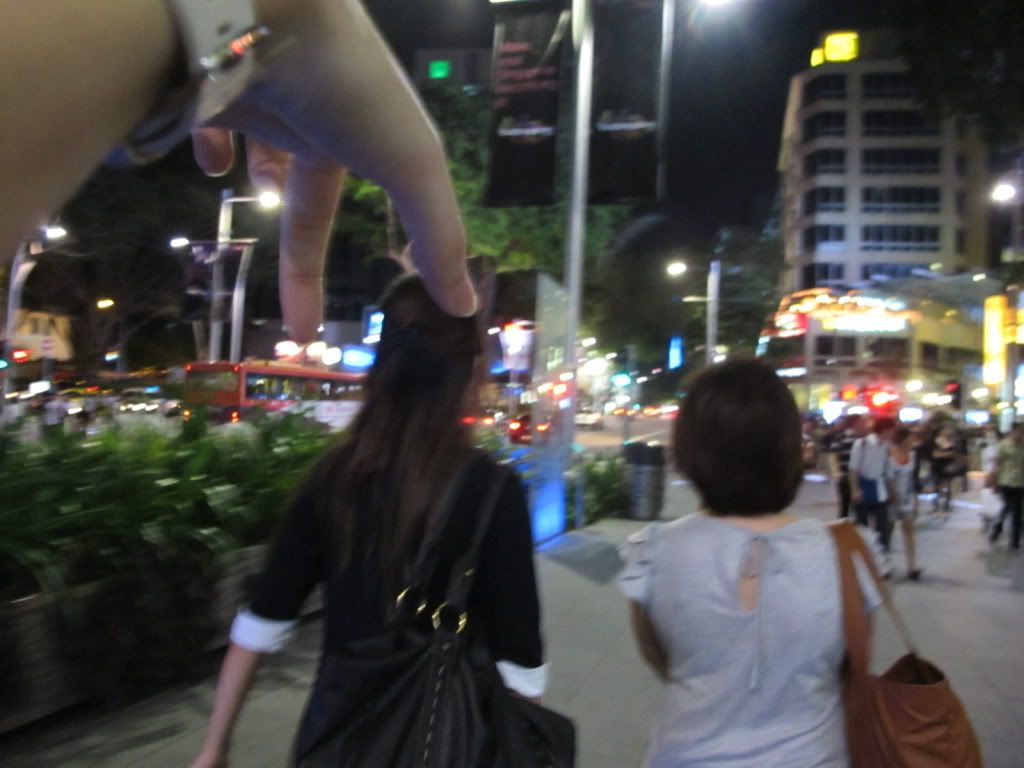 this is a little failure. but this is " GRAB and THROW ah! "
hahahah!
really had fun today. i talked and laughed so much that i almost lost my voice!
i think hanging out with these fun friends is more effective than the LAUGHING-QI-GONG (HAHA QI GONG) hahah
after that we headed home..
and i started surfing the net...
and OMG! RIKACHUU is soooo cute!!
RIKA, bottom left
HOW CUTE!!
i want to master that look! hahaha
*:--☆--:*:--☆:*:--☆--:*:--☆--: