Spring Type
hello lovely spring babes~
here are the recommended colours for you!
Spring type of people are bubbly , cute and often show YOUTH in them. They are shinning and bright like a glass.. Is it due to their watery eyes? (why the writer so cheesy? >.<) They are also people with a lot of expressions.
Spring type of people suits colours of colourful flowers and watery watery green. Colours of fruits like yellow and orange and ripe green type of fresh colours are also recommended. Both of them suit them well, bright colours suit them very well. Yellow based, bright and fresh pretty colours...~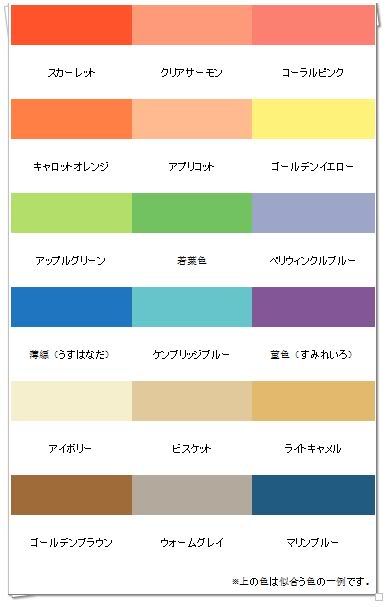 colours that don't suit you: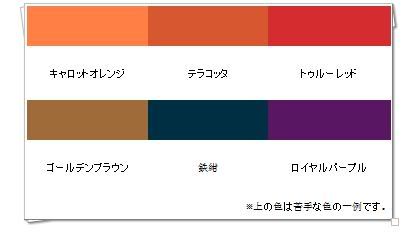 Hair colours that suit you:
Orange brown, Honey brown
Soft orange yellow type of bright brown suits you very well. Compared to matt texture, shinning and light texture suit you better. Have the image of light being absorbed ( how cheesy can she be... waahhaha ).
Hair manicure (?) and highlight are also recommended.
Foundations that suit you: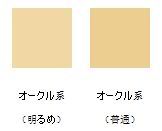 ( for rmk foundations, there are normal type and pink tones.. i think ocre = normal ?)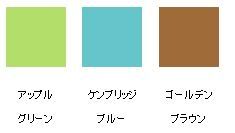 Apple green, Cambrigde blue, Golden brown
To draw attention to your eyes that are as clear and bright as glass, it's recommended for you to use clear and warm colour. Mixing colours on the palette will make your eyes looks dark. Spring-ers suit bright and warm colours thus when they apply it straight from the palette it will look prettier. If you want a natural makeup, clear beige and bright brown will smoothen your skin and give a natural beauty look that will make you stand out in the crowd. Pop and bright colours also suit you very much, thus you will change your makeup with the trend and season feel~
Pastel pink, rose pink, smoky pink
Spring-ers have a translucent peach and water pink colour on their cheeks thus clear and soft Clear Salmon kind of colours suit them very well. For natural looks, beige tone will be great. For causal scene, light orange is also recommended.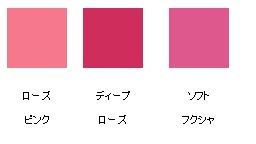 Rose pink, deep rose, soft fuscia
Clear and warm coral pink or apricot coloured lips are normally seen on the natural lips of spring-ers.
Bright red and orange suit them well too. Compared to matt texture, watery texture is more suitable for them.
Gloss are highly recommended.
That's all for spring-ers!
hope this will be useful for you all!
Leave a comment if you like it!
You can also share this on your blog!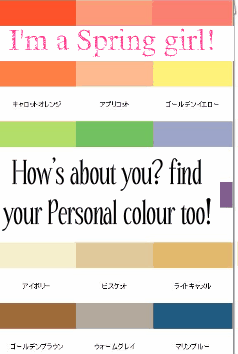 html here: