Here are the results from your personal colour test!
Winter beauties have the air of maturity since they were young ; glamorous and mysterious type. Watery contrast in their pupil makes them extremely beautiful.
They suit white, black , red and many other distinct and dramatic colours. Monotone looks awesome on them too. Blue base, intense and bright colours are highly recommended.
Dramatic, Sharp, modern are keywords for their glamorous style.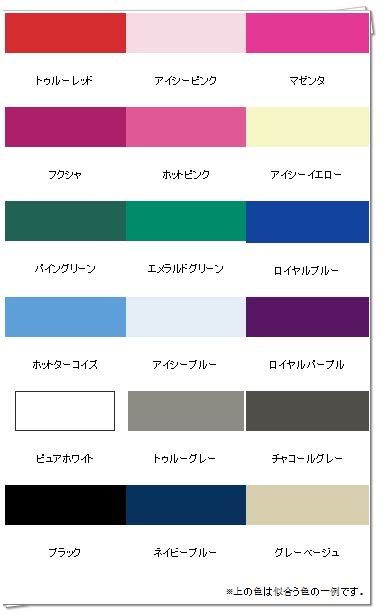 Colours that do not suit you: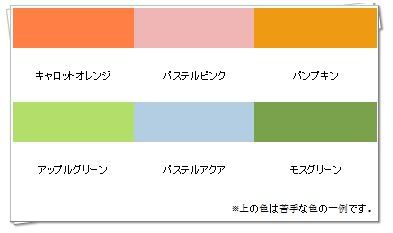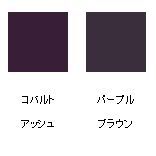 Dark hair suits you perfectly. Red brown, blue brown , dark wine, purple black.. strong colours shine beautifully one you.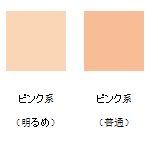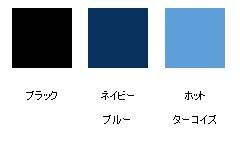 Black , navy blue, hot turquoise
Emphasise

on the eyeliner, control the colour and that will bring out your beautiful bright eyes. From pure white to black, navy kind of contrast looks great on you. According to different scene, bright and intense blue, purple kind of dramatic aura also suit you a lot. Bright blue and purple together with eyeliner and mascara make you a glamorous beauty.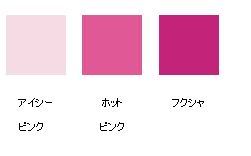 icy pink, hot pink, fuchsia
Pink with a strong blue tone can make you look healthy and glamorous. Winter type of girls suit makeup that emphasise a lot of the eyes and lips so the cheek colour should not be too bright so as to balance.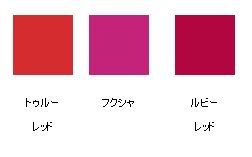 Tall red, Fuchsia, ruby red
Bright red, dark red, magenta, wine etc glamorous and striking colours suit you. When you use strong colours for your lips, you should tone down your eyes. When you emphasize on your eye make, your lips should be pink base with pearl shine.
That's all for my lovely cool babes~!
Hope you find this useful!
Leave a comment if you like it!
Feel free to share it on your blog =D