sorry girls ( and boys ) for not blogging for such a long time.
i'm packed with exams after exams.
falling sick..
(TWICE!)
super duper stressful now >.<
sooo.. i think i really need to blog to vent out some of the stress..
(blogging rocks!and i've beeeen craving to blog for soo long >.< )
right now..
i really really hope that time can pass faster and my holidays come as fast as possible
( and yet, i'm not prepared for exams, i need more time ! how contradicting hahaha )
holidays....
JAPAN...
i was browsing through the photos i've taken last year in japan..
( hehehe. guilty for slacking. but it's 2.28AM in Singapore now so i ought to *ahem* have some break hehe)
and i really want to go back there again.. >.<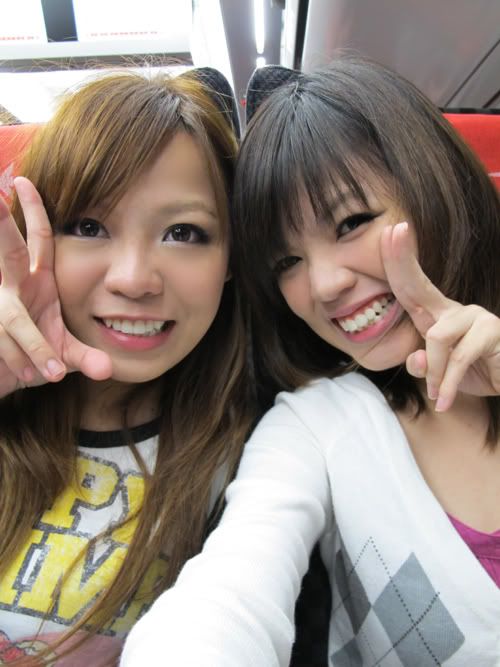 when we are in NEX train going to shinjuku.
genuine happy smile. wahaha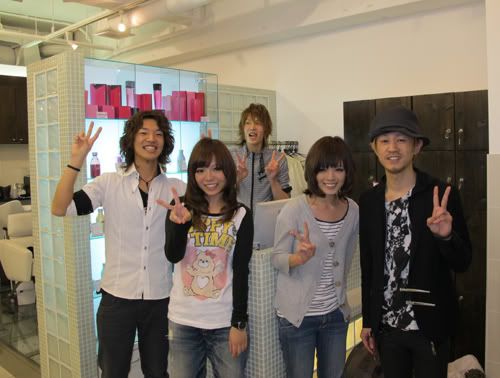 pampering myself with a good haircut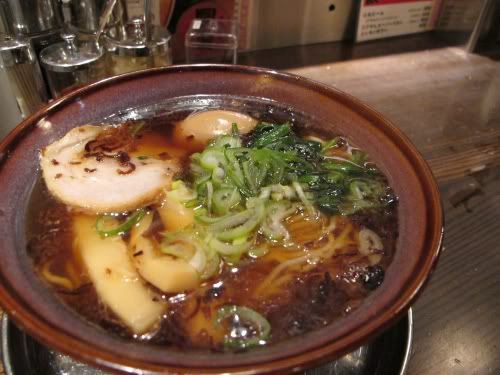 tasting the most oishii ramen~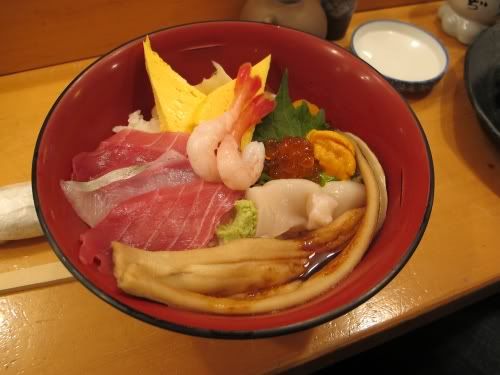 and the yummy-beyond-words sashimi don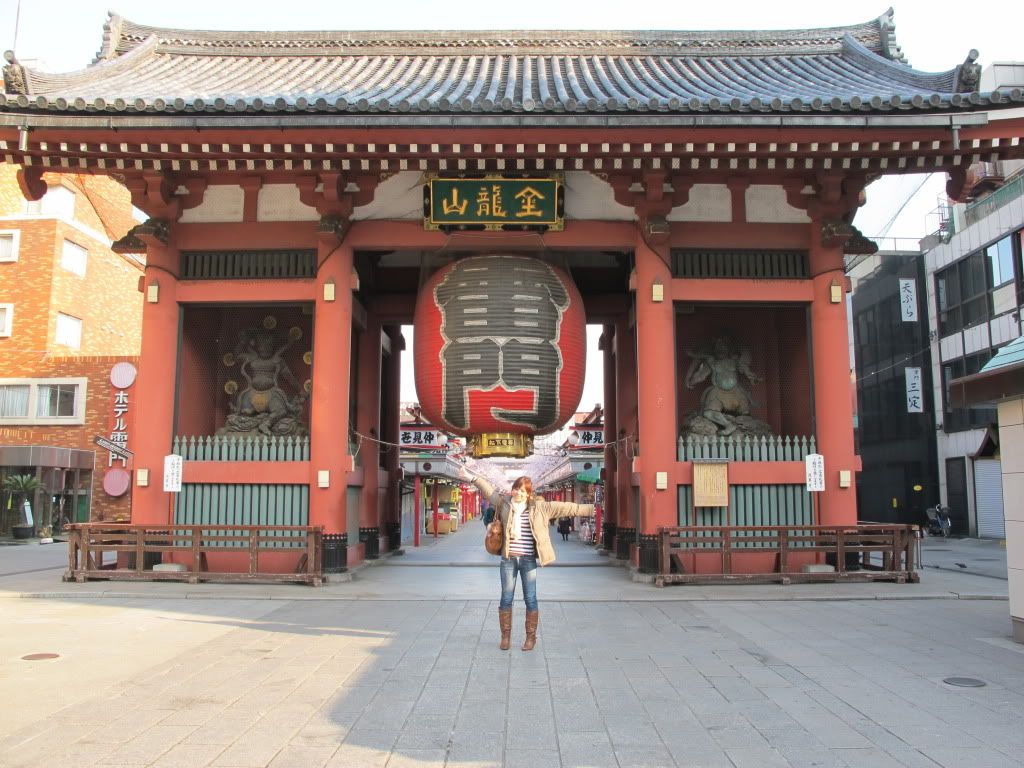 praying at asakusa for good grades..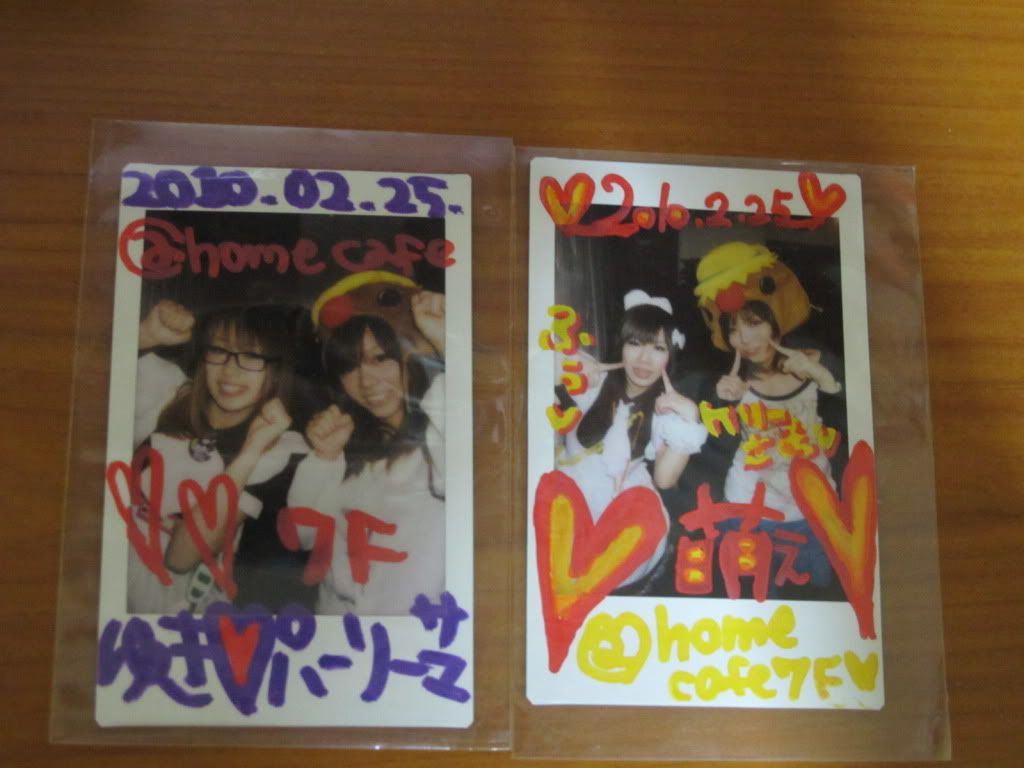 going to maid cafessssssss
going onsen to relax myself
and last but definitely NOT LEAST
in fact, most importantly...
CRAZY SHOPPING IN JAPAN
my fav. shopping place in shibuya
looking through cute shops in harajuku
harajuku SBY
(but i prefer 109's SBY ) heheh
and taking tons and tons of purikura!!
I WANNA GO JAPAN NOW!!
NOW!!
but now, i've got to focus on my upcoming exams...
( =.=)
xoxo,
kelly
photos taken from my albums last year trip.
i hope one day i will be able to blog finish all.
(before my next trip, i hope)
i've still got harajuku, shibuya, osaka, onsen , shimokitazawa shopping not blogged yet!