hello!
sooo i was browsing through my photo albums... (yes, stacks of them)
and i realised i was SOOOOO EMBARRASSING!!!
hahahaha sooo i'm going to share it here (what's this) hahahaha
(some of you all might have already seen these though..)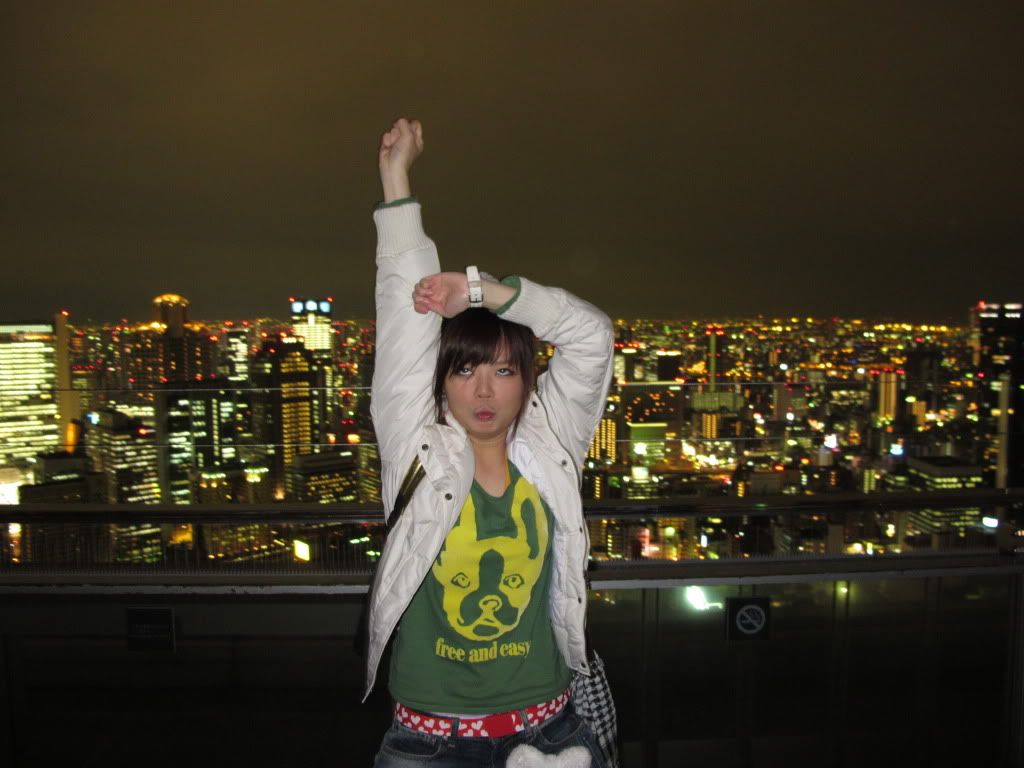 ultra man in osaka...
omg, it looks like i've got moustache~!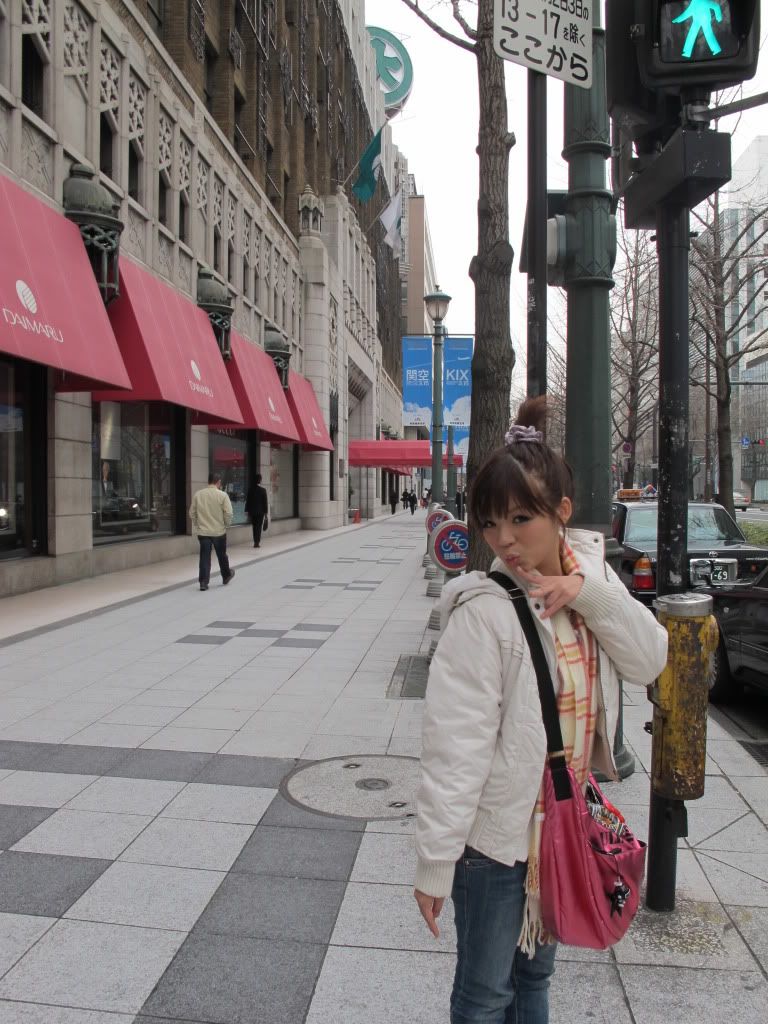 *thinking i'm damn fashionable in japan*
with a high high high pony tail...
my hair looks like a brush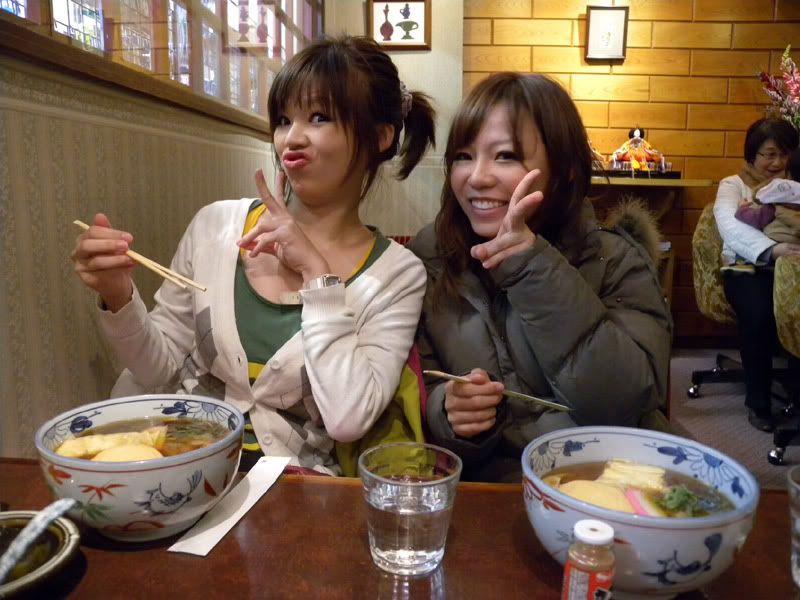 and i can't even take a proper decent photo
look how sweet my sis is trying to look
and seriously, i look so big size!
like bigger than my sis when she's wearing a winter coat!
but damn, that soba was really nice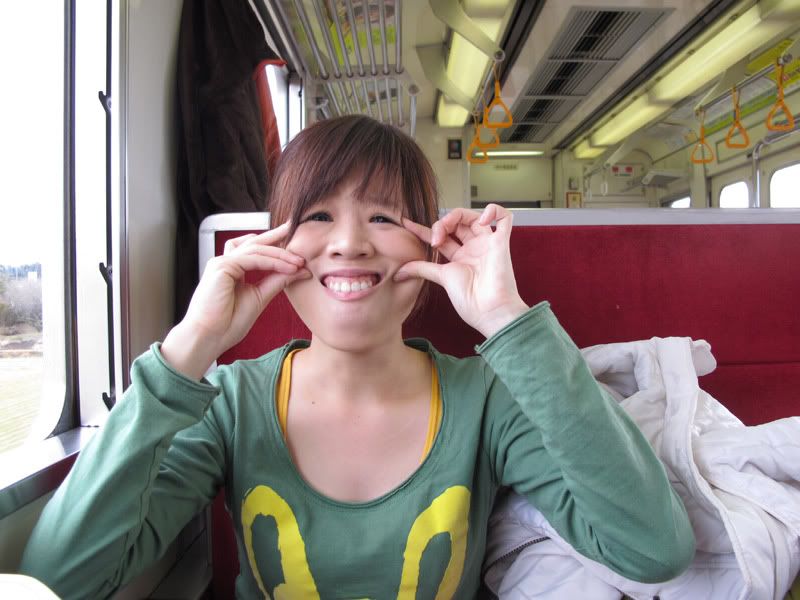 and...
this!
in a public train!! O.O
omg...
hahahahahaha
i'll definitely reflect on my behaviour after this..
thinking that, most of the times, i do the same in singapore too...
(except when i'm camwhoring.. hahahaha)
in the hospital...
WHAT IS THIS~!
i seriously haven't grow up!
hahahaha
but it's not exactly like i'm really embarrassed by these photos..
hahahaha
if not i wouldn't share them
it's always fun looking back at them and say " i'm sooo young"
but right now....
i will probably get " kelly ah........... *sigh* " kinda reaction
hehehehehehe
next time when i'm old, i will show my grandchildren these..
and say " SEEE i'm so young... can you do the same?"
then when they do it, i will laugh at them until my dentures drop.
wahahhaha